Everyone fantasizes about the home of their dreams. Now more so than ever, families are investing in their forever home to gain peace of mind, comfort, and convenience. As we collectively spend more time at home, why not invest in a space where you can effortlessly transition between living, working and playing?
If you've decided to invest in a custom home instead of a spec home, the experienced staff at Secure Built LLC is excited that you've made that decision, as it's the first important step towards moving into the home of your dreams. However, please know that we offer a wide variety of speculative homes in the event you find a model that better suits your needs and budget. Now, let's take a look at what you can expect throughout the custom home-building process.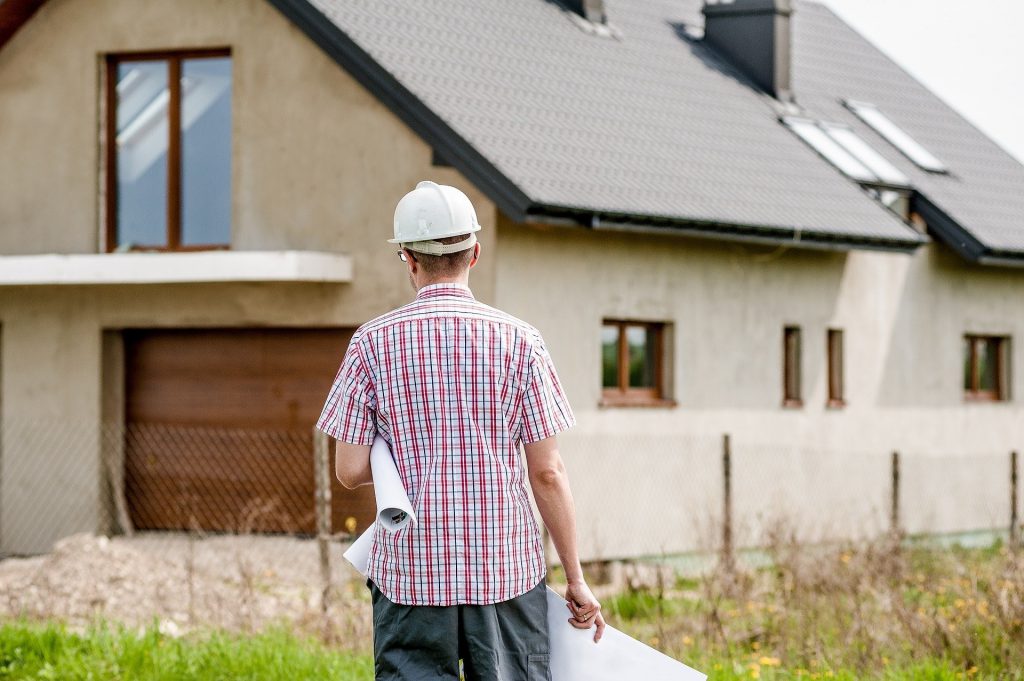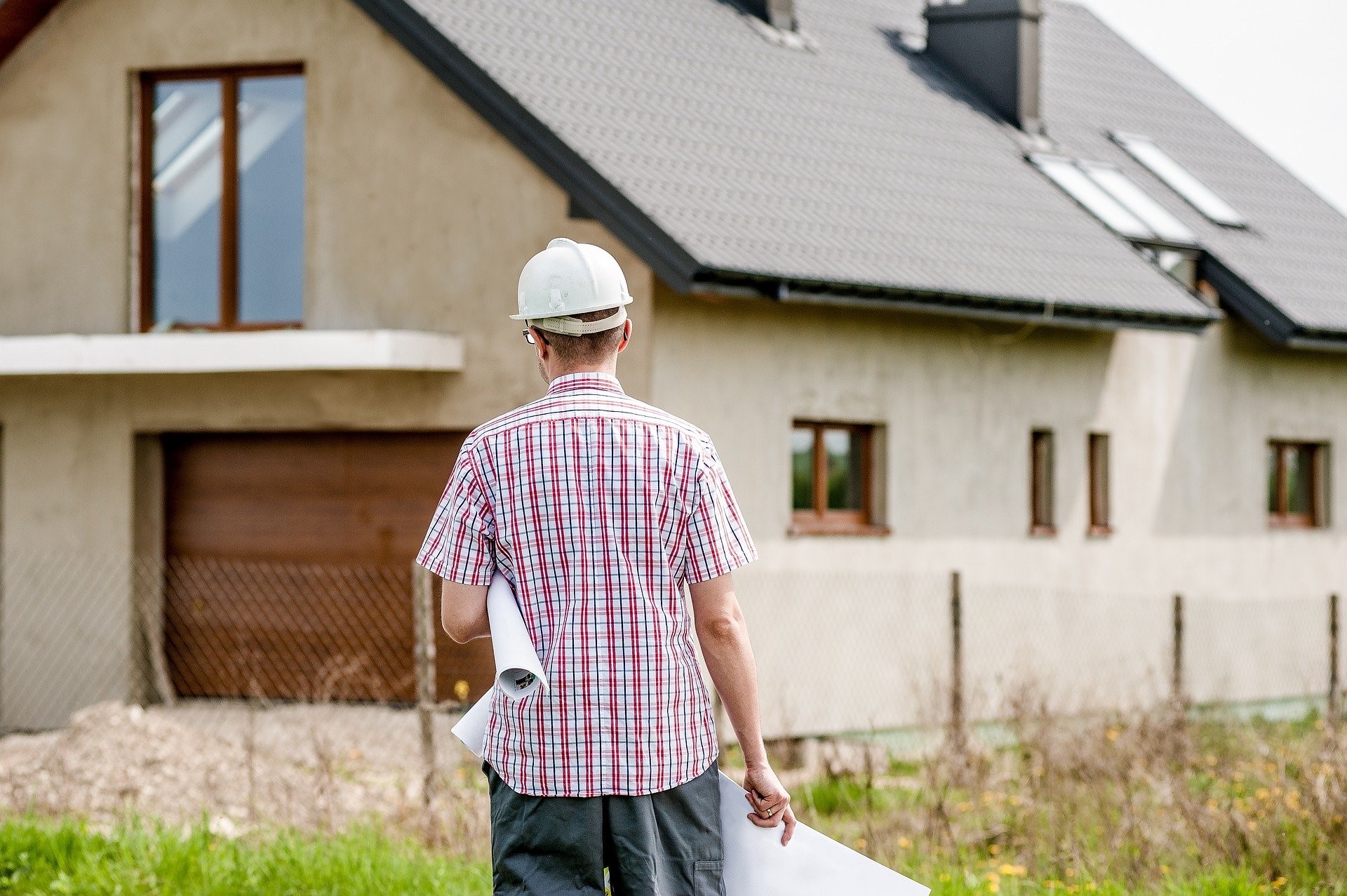 Step 1: Laying the Groundwork
Now that you've decided to build a custom home, you'll want to speak with your mortgage lender, accountant, or banker to confirm your budget so we, your builder, can ensure we work within those confines to avoid any excess expenses. If you're looking for a lender, or want to calculate your mortgage cost, you can access our free financial resources on our website.
You'll also want to assemble your team of architect(s), builder(s), and designer(s) if applicable. For your convenience, we've compiled a list of questions you'll want to ask your builder before making a final decision. If you're interested in working with Secure Built LLC, we invite you to contact us for a free consultation today.
Step 2: Lock In the Land
Once you've banded together with a team of trusted professionals, you'll need to discuss your goals. This is your future home and your team needs to understand your every want and need so the finished product is the home of your dreams. If you have ANY challenges that you or your family face including but not limited to, pets, accessibility, sustainability standards, allergies, etc., you should notify your team at this time.
Next, you'll want to finalize your financing so you can purchase the land and move forward with the design. If you're considering moving to Ocala, FL, you should read our recent blog post outlining the many perks of this beautiful community which we are happy to call home. After finding and purchasing your land, your trusted team can move forward with your design.
Step 3: Make a Plan
The moment you've been waiting for: now you can finally see the design for your new home. This process is typically broken into 4 steps including programming, schematic design, design development, and finally, construction drawing. It's important that you communicate with your architect and builder throughout this process and thoroughly look through the designs before signing off on them. These are quite literally the blueprints for your home, so you want to make sure it's right instead of rushing into things.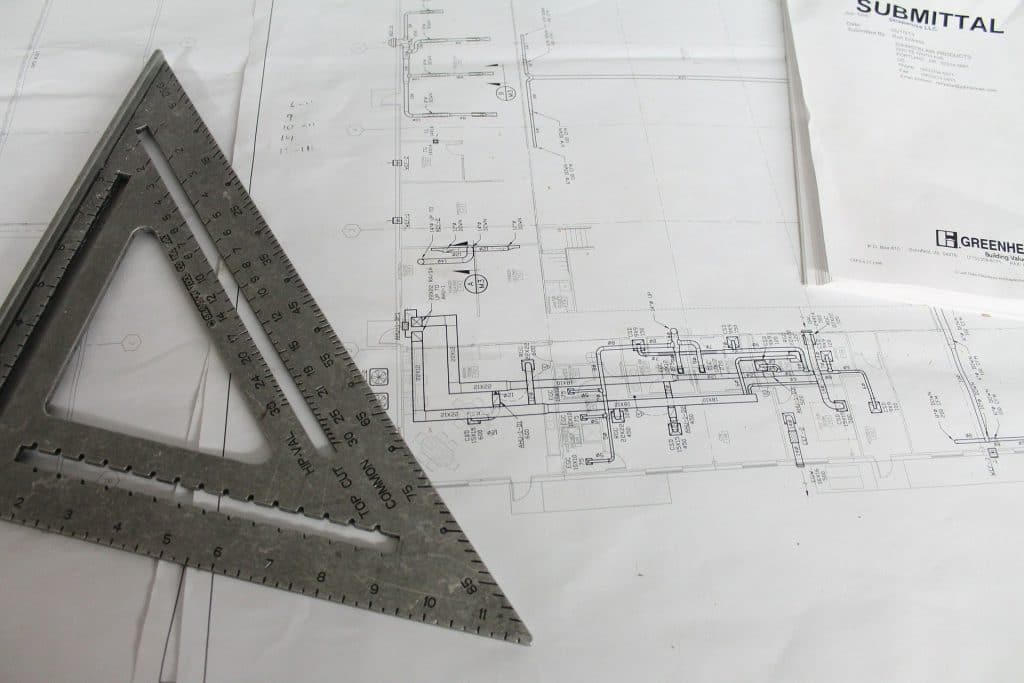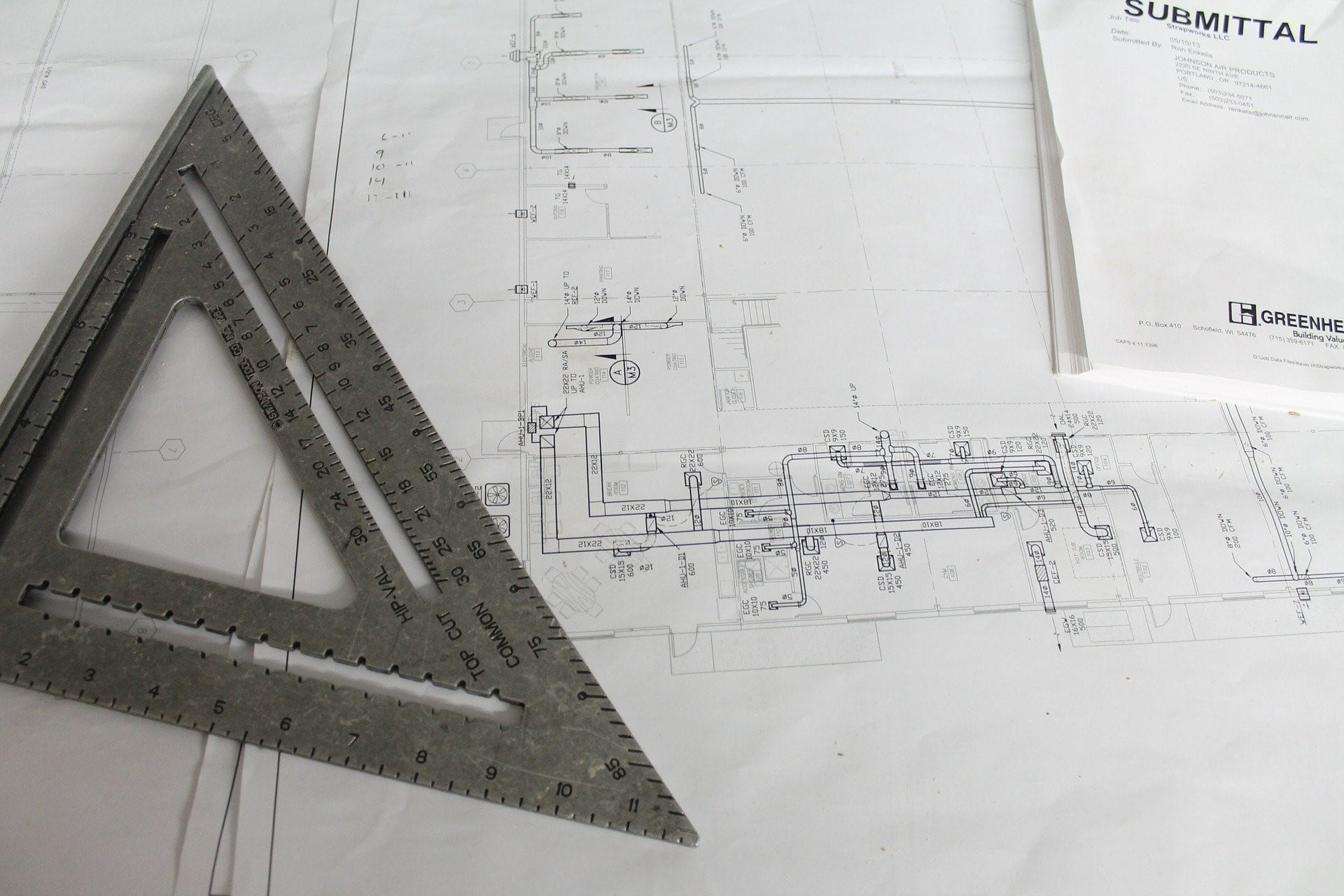 During this time, you may have room in your budget to add some premium interior finishes such as soaker tubs, custom closets, dramatic windows, or an in-ground pool. There are many benefits to adding these features during the building process, instead of adding them at a later date, so make sure to discuss your options with your builder.
Step 4: Start Building
After you've approved all of the designs and the contractors have a clear vision of the project and the scope, they can start building your home. At Secure Built LLC, we offer a Building Timeline through our "Secure" 5-step process. Once your down payment is complete (and the mortgage is approved, if applicable), we can start construction. Typical permitting times range from 3 to 4 weeks, and the building process averages 20 to 24 weeks depending on the house size and weather factors.
This is an exciting time, where you get to watch your design go from paper drawings to standing right before your eyes. To be sure you're happy we the finished product, we recommend frequently visiting the construction site and giving feedback on anything you see that isn't up to your standards. At Secure Built LLC, we offer a warranty guarantee, so you can rest assured that the work will be done right the first time.
There are many other tips that we recommend during the home-building process, but above all, we ask that you remain patient. While weather conditions and supply availability may vary, your builders and contractors are working to deliver a quality product that will stand the test of time.
Step 5: Enjoy Your Home
Once your home is complete, your builder will conduct a final walkthrough of your home with you to ensure that you're satisfied with the final product. If you have any questions or concerns, you should point them out at this time. You'll want to confirm that they also see the issue and a timeline for when your builder intends to have the issue resolved. You'll benefit from having all of these details in writing if possible, that way there is no miscommunication and no outstanding issues are left unresolved
If your builder has a warranty like Secure Built LLC, they will disclose a full list of everything covered under the warranty during this time. You'll need to ensure you know when the warranty expires and what it covers in the event you have any issues.
Once any last-minute changes are complete, you can start moving in and turning this new construction into your home by filling it with your decor, family, and spirit. You may want to start landscaping, or you may dive head-first into your new pool — we wouldn't blame you either way. As you start to get settled in, feel free to browse our Central Florida Buyers Guide which is loaded with helpful information including utility providers.
We hope that this will serve as a comforting guide to building your new custom home. If you have any questions about the process, or if you're interested in building a home with Secure Build LLC, please contact us today. We'd love to work with you to make your dream home a reality.