Financing Info & Calculator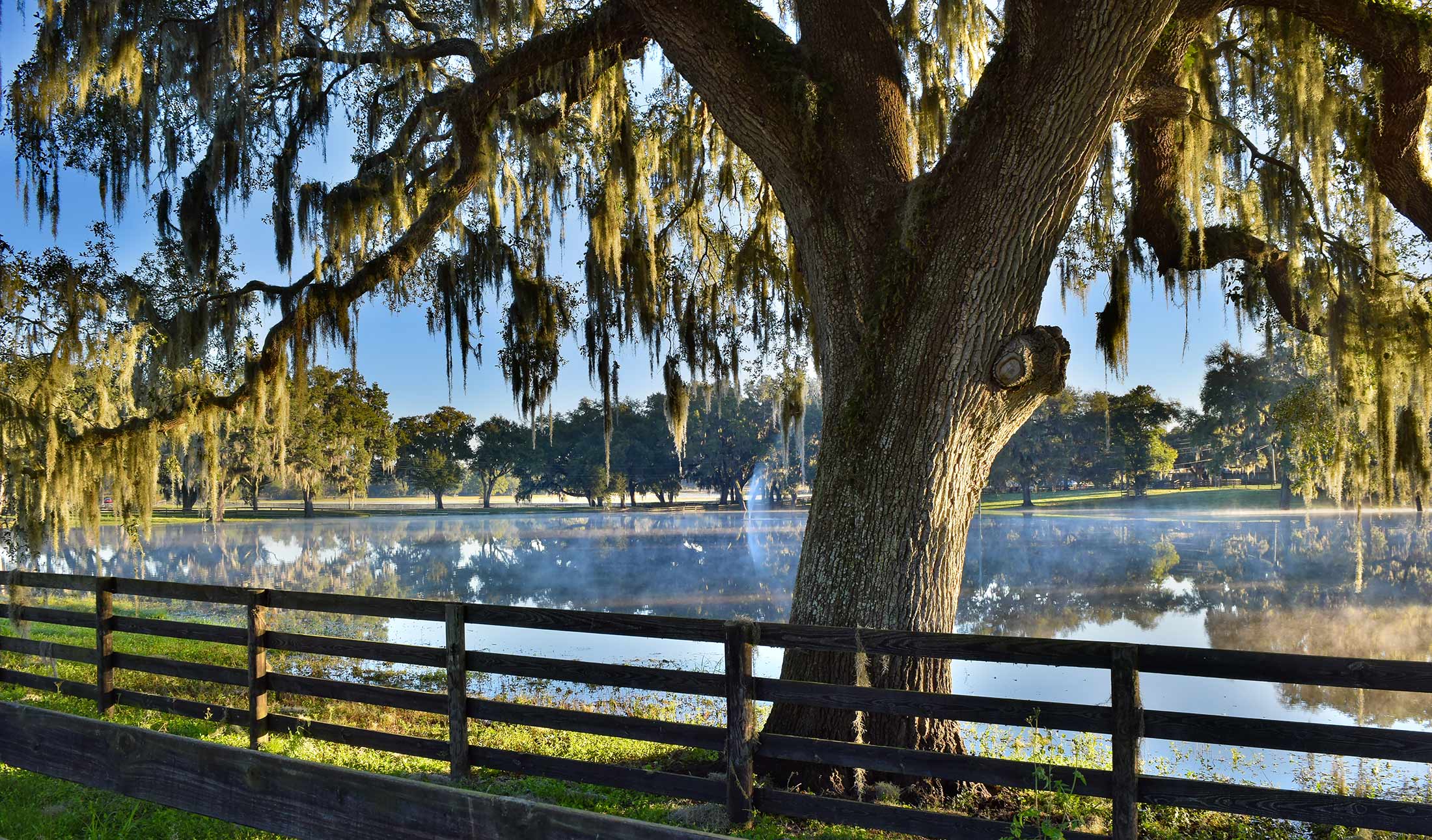 Contact us to learn about our recommended lenders.
View today's mortgage financing rates, courtesy of Bank Rate.
Use the calculator below to estimate your monthly payment. Your actual payment may vary based on mortgage rates, borrower credit, and other factors. Please contact a professional lender for more information.