Featured
Southeast & Country Club Living | August 2020 Edition
We are so excited for our feature in Southeast & Country Club Living. Look for it in your mail this August!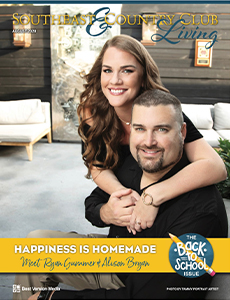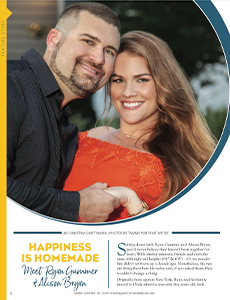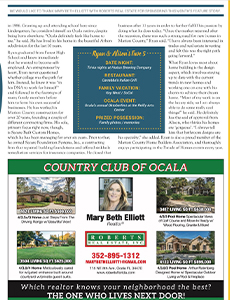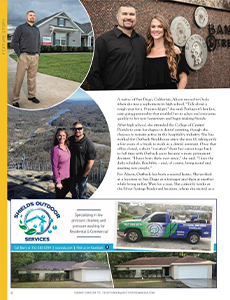 Ocala Style | August 2020 Edition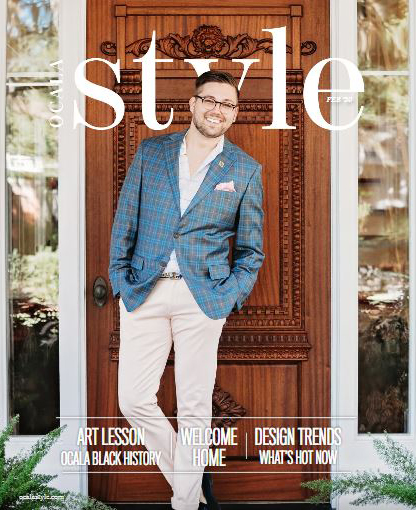 We are proud to have one of our beautiful Avary's Place models featured in Ocala Style Magazine. This modern farmhouse is a highly customized Avary's Place. The Sherman family was a dream to work with, and it was our pleasure to ensure they got everything they wanted in the modern farmhouse of their dreams.
The Ocala Style article shows the beauty of this home and shares how it captures the personality of its owners.
We were so in love with this home, that we had to show you more. Take a look through more of the photos that you didn't get to see in the article.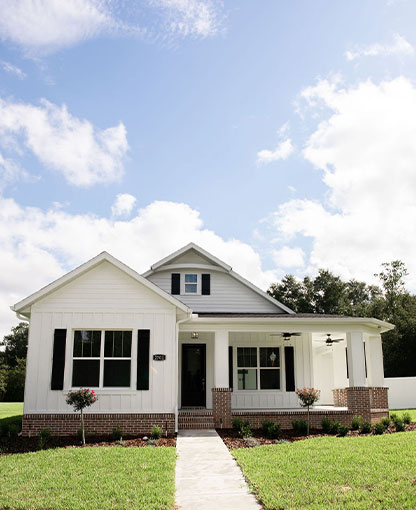 Schedule a visit to view our new Rutherford Farmhouse Model in Irish Acres.