3D Custom Home Renderings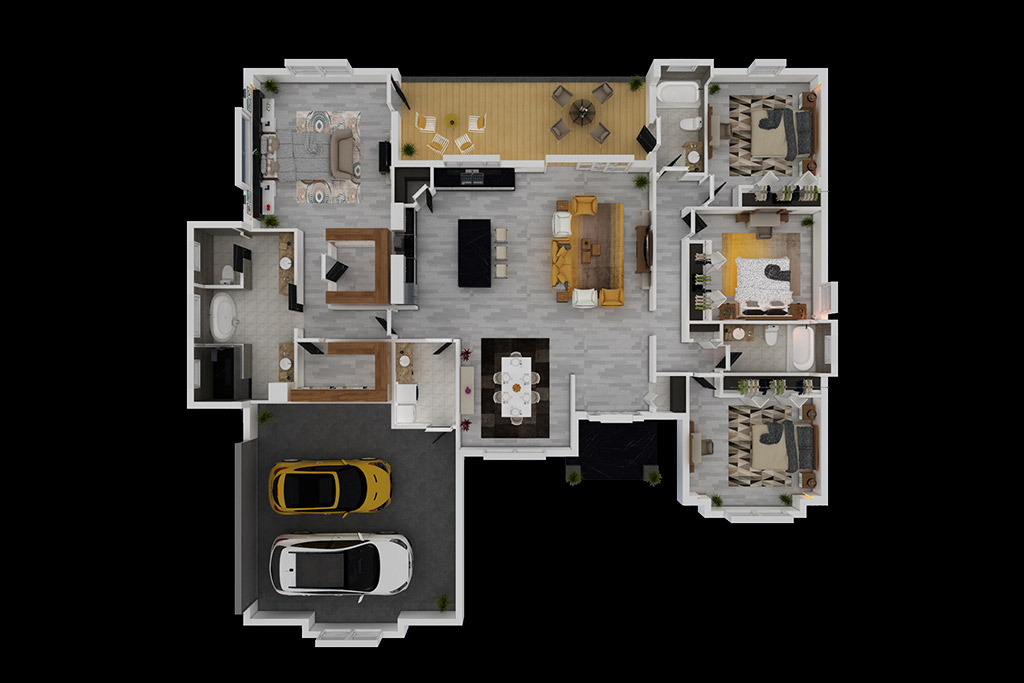 Gone are the days where custom home building was limited by two dimensional black and white floor plans. While many builders are still using these archaic "technologies", we here at Secure Built are utilizing the most up to date software in order to provide you with realistic 3D color renderings and floor plans. 3D home renderings help buyers to clearly visualize every aspect of their new home, including room sizes, depths, color ranges, and so much more!
Planning a custom home build shouldn't be stressful. You should be able to say what you want, and clearly see that vision come to life before your eyes.
Don't let your vision for a custom home become diluted and unseen. Get a clear vision of your custom dream home with a 3d home rendering from Secure Built.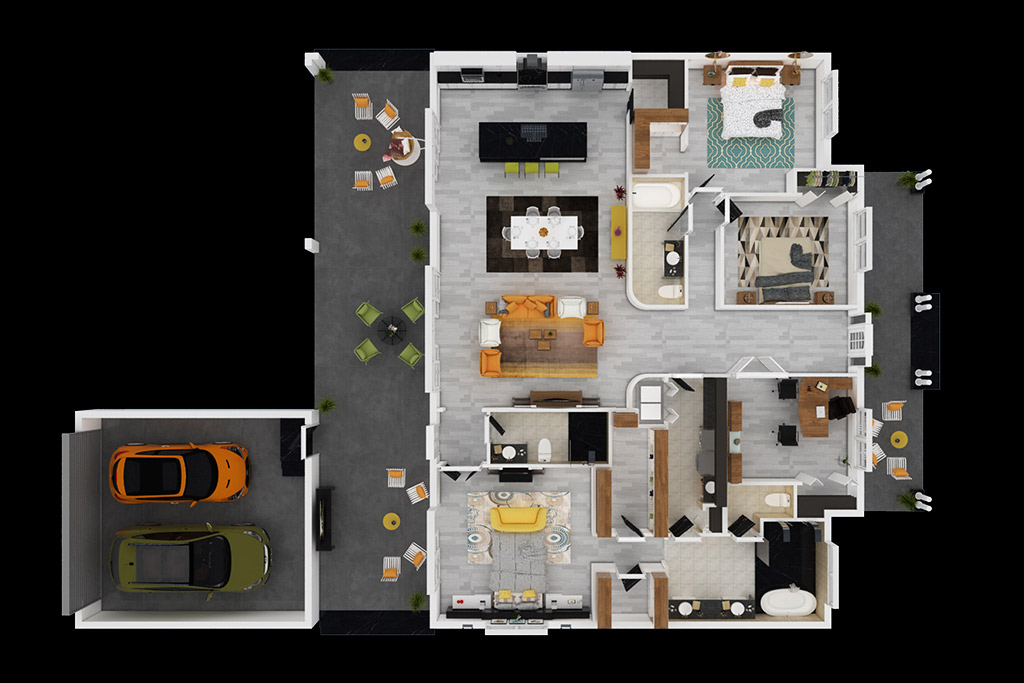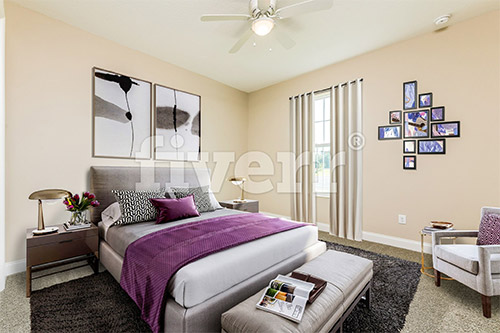 Digitally Stage Your New Home
With our 3D Home Rendering technology, we are not only able to give you a feel for the layout of your new custom home, but we are also able to digitally stage your new dream home.
Digitally staging your home will give you a true feel for room size and functionality of your layout. You can plan out your décor and furniture to perfectly match your new custom home with the click of a mouse.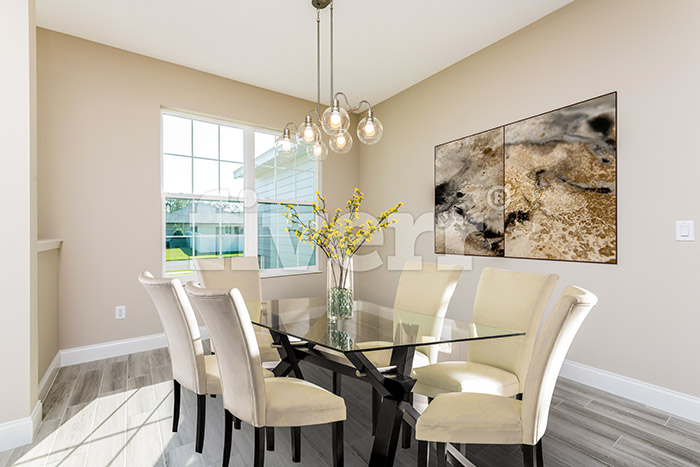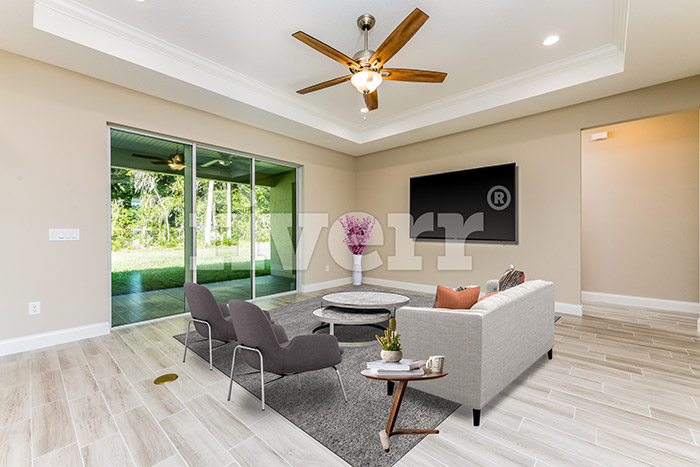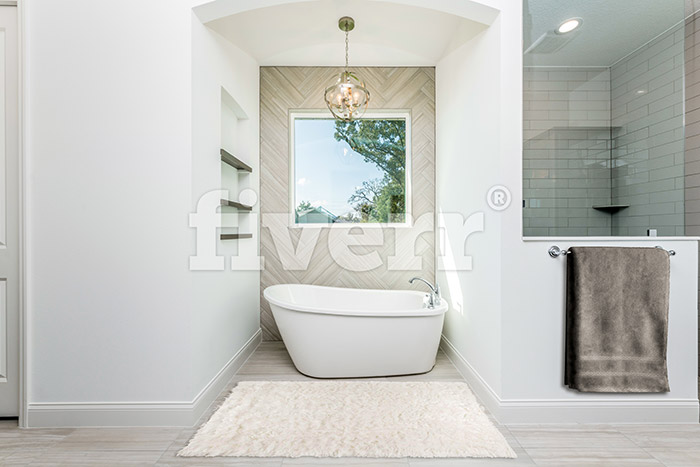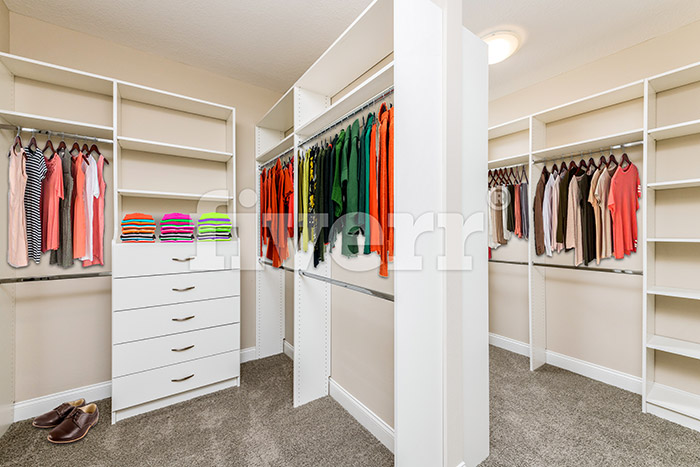 Or contact us online to talk to a custom home expert and learn more about our 3D rendering, digital staging and building services today.
Schedule a visit to view our new Rutherford Farmhouse Model in Irish Acres.