Choosing the perfect forever home is one of the biggest decisions you make in a lifetime. To begin with, you'll probably choose between a custom home or spec, or speculative home. It's critical to understand the difference and how your budget, style and personality will influence your decision. The team at Secure Built understands they can be a bit confusing, so we've laid out the differences here.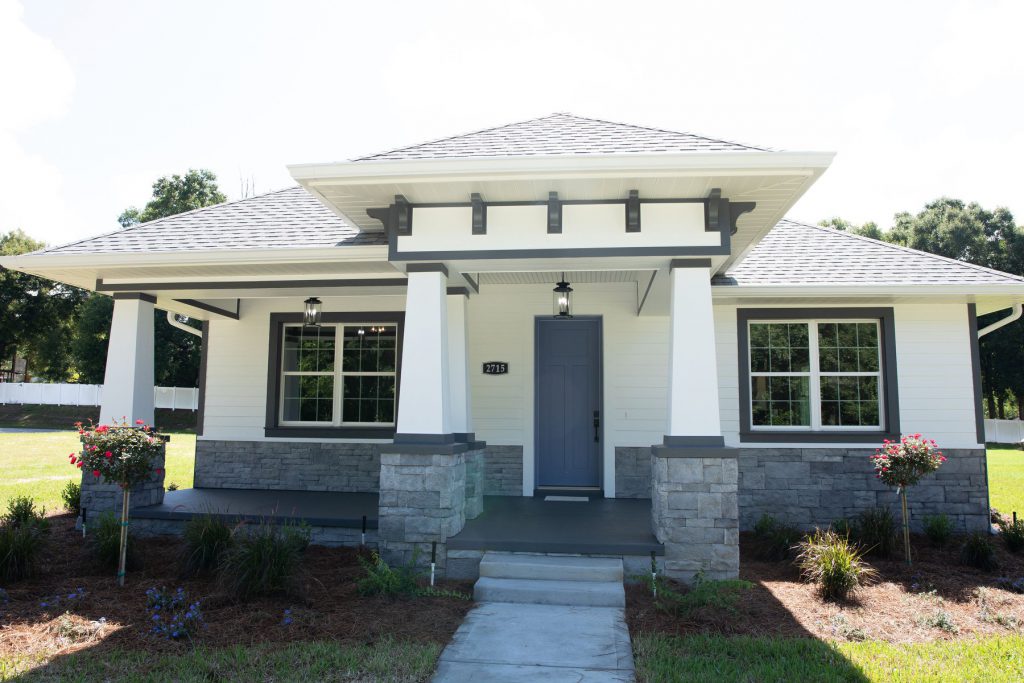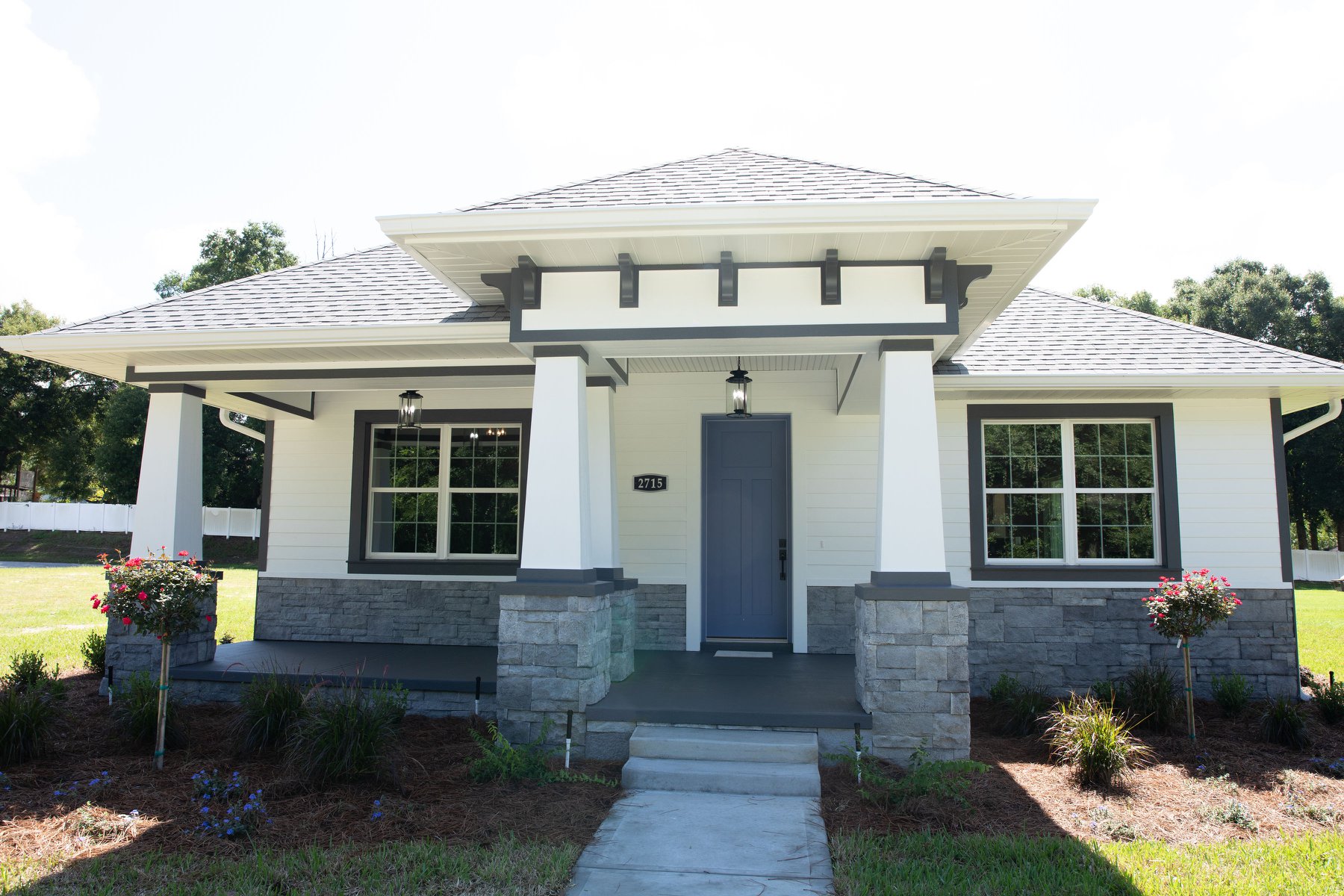 Custom Homes
In the simplest of terms, a custom home is a unique-to-you home with the individual tastes and preferences of the client. The goal of a custom home is the bring the client's ideas to life in every way possible, and to be in touch with the builder each step of the way. The client has a say in nearly everything from the floorplan to the interior design and color schemes.

Spec Homes
A spec home, however, is more of the builder's vision being designed. He may have a certain type of family in mind, like a married couple with three kids or just a married couple. But, the house can also be built with features that appeal to a wider audience. Buyers normally don't have as much of a say in the floorplan and interior design decisions.
To decide which one might be right for you, think of your current situation. Are you looking to move in a few months because you got a new job? A spec home is probably what you need. Do you need more space to accommodate your growing family? Again, a spec home is more than likely better for you. But, if you're an empty nester, for example, it might be time to begin building the perfect custom home you've always dreamed of.
Involvement plays a role, too
How much you're involved as a client also depends on whether you're getting a spec or custom home. In a spec home, the builder finances and owns the house before he puts it up for sale.
On the other hand, in a custom build, the buyer is involved from the very beginning to the very end. So, from the preliminary plans through preconstruction all the way to completion, the buyer is essentially calling the shots. This type of client is one who wants to be involved. They have their own style and is creative in their own ways. They want to have input. Specs clients are looking for a home just to solve a problem they have. It helps to be realistic in deciding which route to go, because though building your own house from the ground up is fun and exciting, there will be tons of phone calls, meetings, emails and decisions from the get-go.
Think about your priorities
If your main concerns are work, spouse and kids, a spec home would really be a better choice. When you don't know what you're buying and when there are real estate agents are involved, doing business with a builder could turn into a disaster.
Spec homes are completed or near completion when they're put on the market. The builder has already chosen the floorplan, appliances, features and general design, so a buyer's input is limited here.
Buyers who simply don't have the time or desire to commit to a custom home are great fits for spec homes, but some builders may have a "what you see is what you get" kind of policy. You can maybe choose your own appliances, but the floorplan is said and done. Even if the building hasn't started yet, some builders won't stray from their plan. But, with spec homes, you might be able to talk the builder down in terms of price unlike you would for a custom home.
Pros of custom homes
Buyers and builders form a strong relationship between the first few months of conducting business together. Being involved in the design process gives you a sense of how houses are truly built, especially in the design and selection process. If you're trying to build a sense of comfort in a home that you plan to be in for a long time, build a custom home. You'll rest easy at night knowing you're building what you want and not settling for someone else's vision in a home.
To get a grasp on a price, talk to a local builder and see what houses are bringing and what people are asking for. Then, come up with a full, bird's eye budget and think about any features you'll want to add within the first year of living in your home, like new furniture, appliances, or special rooms like wine or bonus rooms. Make these decisions at the beginning of the project, and stick to that plan. This is critical in order to not overspend.
What to do when you make a decision
The best way to find the right builder for you is word of mouth. Honestly! Ask around and talk to someone who built their home with that builder. Were they able to stick to the budget? If not, was it your changes or his that make it cost more? Regardless of which one you choose, talk with several builders to see who you're most comfortable with – don't settle for the first one because you're in a hurry.
Either way, trust your gut, and you'll make the right decision for you and your family. Remember, you can always reach out to us should you have questions on all things home!