In the age of COVID-19, having a safe, functional, and secure place to call home has never been more important to many families. And to top it off, mortgage interest percentages are at an all-time low, which is lowering the barrier to entry for many families who are looking to buy or build a custom home.
However, buying a house is much different than building a custom home — there are many more decisions you have to make when building, and there are some key things you should know before you get started.
Crunch the Numbers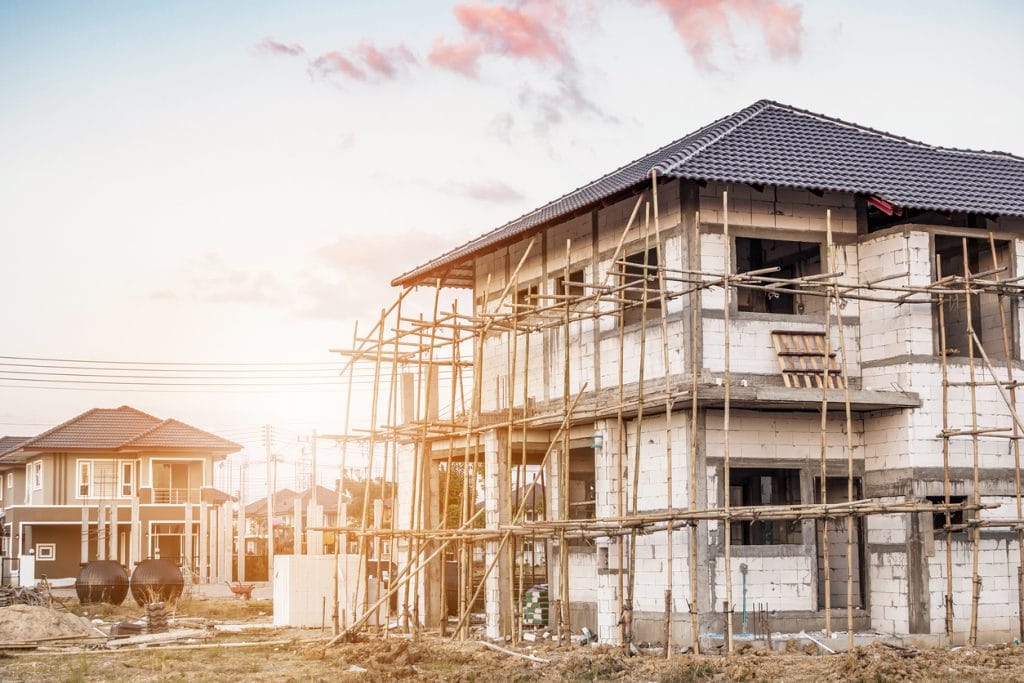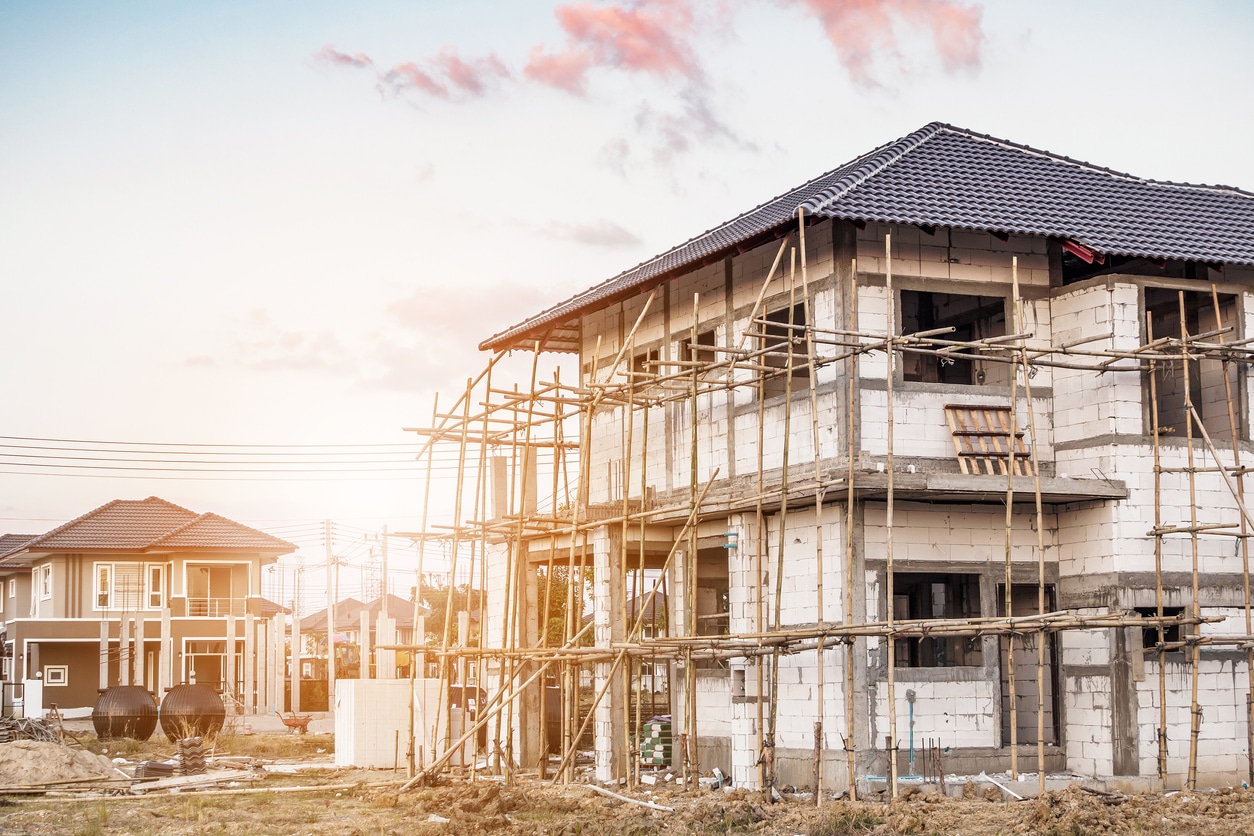 Before you ever start building a home or putting together a Pinterest board, it's vital that you crunch the numbers, talk with your lender, and talk to your builder to figure out what you can afford. There are many costs that go into building a custom home including:
Land
Materials
Contractor
Builder
Variable fees that will pop up during the building process
Using our financing calculator, you can obtain a quote for your custom home. Once you decide how much your home will cost, you'll want to head to the bank to arrange your financing. However, construction lending is a bit different than a mortgage loan because you'll need a home construction line of credit to pay for contractors and purchase supplies. Once the home is complete, you'll need a residential mortgage to pay off the construction line.
Even with these loans, most families report spending some of their own money out of pocket for pop-up expenses, so you'll want to ensure you have some room in your personal budget as these expenses arise.
Choose Wisely
You're going to make a lot of choices when building your own home — from things as seemingly trivial as the paint color, all the way to things more important like selecting a builder and contractor.
However, it is extremely important to select the right contractor for the job. You can check out reviews on sites like Yelp, and you can even look at their Houzz profiles to see previous photos of actual work they've completed. When making an investment like this, it's vital that you find a contractor you trust to bring your vision to life in a timely, safe, and professional manner.
If you are looking for a custom home builder you can trust, don't miss the experienced team at Secure Built LLC. The "Secure" name means something in and around Ocala and Central Florida. It means an unsurpassed commitment to quality and client service. Just ask the hundreds of homeowners we have served throughout the region. Our extensive background in insurance restoration & geotechnical construction, combined with our proven professional background is what sets us apart from other custom home builders in Ocala.
Walk the Line
Going back to the paint color, we don't mean to minimize these decisions as they are certainly important. These are the colors, fixtures, and features that you and your family will be interacting with on a day to day basis. Of course, you want them to reflect your personal style while providing as much functionality as possible.
While you and your family may have very specific needs and styles, which you'll want to capture in your custom home's design, it's also important to walk the line between your style and what other people may be interested in buying in the future. You always want to keep in mind potential resale value, even if you plan to live in your home for the rest of your life. Don't add so many upgrades that you're priced out of your neighborhood, and try not to deter too far from standard home layouts. Some main features it's best to think about and include are as follows, but are not limited to:
Bathroom to bedroom ratio
Laundry room
Kitchen size
And Dining rooms
While you do want to stay on-trend with the decisions you're making for your home, you may not want to follow EVERY trend. Remember wallpaper? While extremely popular in the '90s, many homeowners spent countless hours painstakingly removing the wallpaper in the mid-2000s. Of course, we don't have anything against the wallpaper. By "walking the line" we really mean: make sure you select design choices that you'll be comfortable living with for a while and that others may be interested in investing in down the road.
Efficiency is Key
When selecting appliances such as water heaters, HVAC systems, toilets, windows, faucets, etc., you shouldn't opt for the cheapest option. While it may seem beneficial at the time, the best way to get the most bang for your buck is through energy-efficient appliances.
Energy efficiency also comes into place with the direction you orient your home. If you live in the south, like us, you'll want to opt for window placement that minimizes the heat introduced into your home, so you can lower your electricity bills.
Enjoy your Custom Home
Building a custom home can be challenging. You may miss your original timeline, or the flooring you really want may be out of stock. There may be bad weather or a global pandemic that impacts your build. That's why it's important to stay level-headed and keep your eye on the prize.
Some builders suggest thinking about the top 3 things you MUST HAVE when building your home, and be prepared to settle or compromise on anything else. In the end, you'll have a custom home, built for you, by you, for you and your family. You'll learn a lot, and you'll grow through the process. For those who are brave enough to take on this challenge, you get to reap the immeasurable rewards.
Central Florida's Premier Custom Home Builders
We hope that this list serves as a comforting "getting started" guide for building a custom home. If you have any questions about the process, or if you're interested in building a home with Secure Build LLC, please contact us today. We'd love to work with you to make your dream home a reality.