If you've landed here on this page, you're likely considering a move to the sunny central Florida city of Ocala. Maybe you've heard of the horses or you've driven through on a trip down I-75. However you've become familiar with Ocala, you're looking to learn more about what it's actually like to live there. Luckily, we're experts on Ocala and can help you get to know our city better than anyone.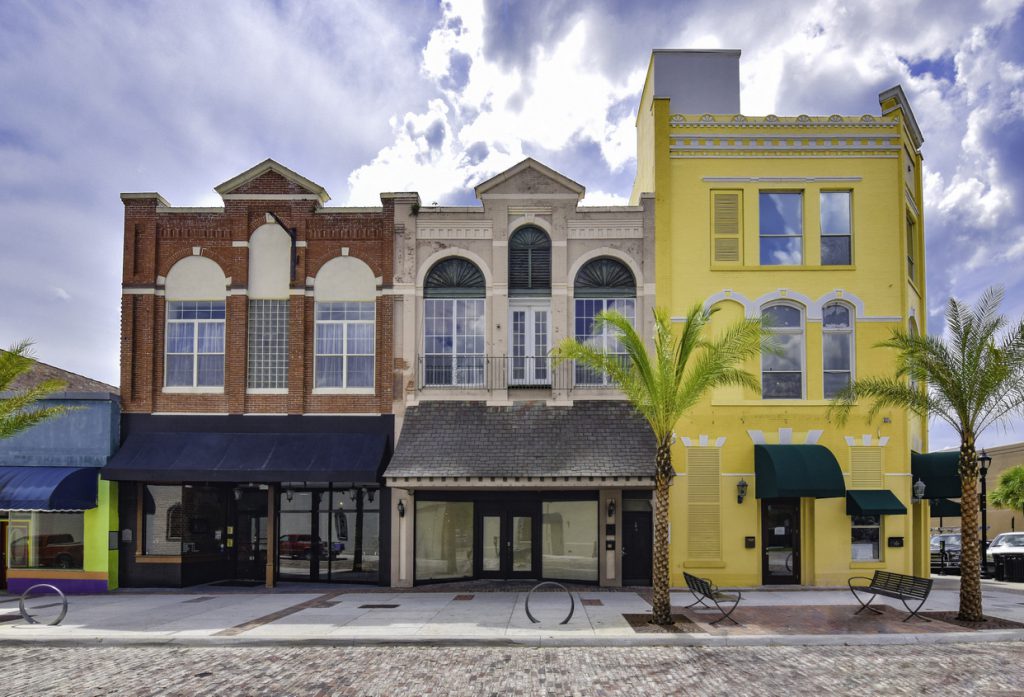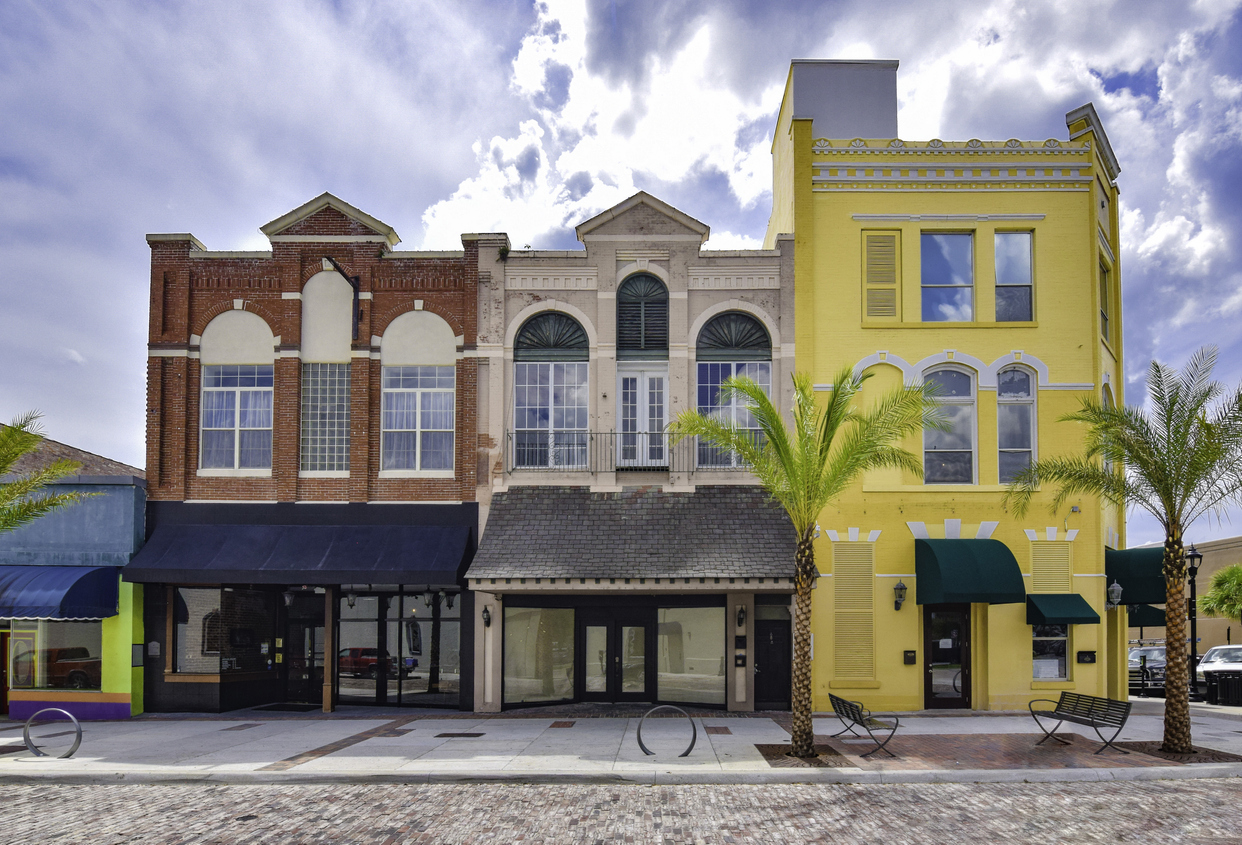 Location, location location!
One of the best things about living in Ocala is its location smack dab in the middle of Florida. In Ocala, you're never more than a couple of hours from all of Florida's biggest attractions. Want to spend the day at the beach? Daytona is only about an hour and a half away. Big fan of theme parks? You can get to Orlando to hang out at Universal Studios, Disney World, Sea World, and more in the same amount of time.
Maybe boating on the river is more your thing – Crystal River is a popular spot for that and it's an hour away. You only have to drive 45 minutes to go see big-time college football at the University of Florida in Gainesville. The big cities of Tampa and Jacksonville are only 2 hours away. You'd be hard-pressed to find a location anywhere in the country that's so centrally located to all of its state attractions.
Small town charm, but with perks of a larger city
Though Ocala's proximity to other activities in Florida is one of its advantages, that doesn't mean there's nothing to do close to home. One of the things you'll find about Ocala is that it's a medium-sized city with plenty to do, yet it still holds its small-town charm. There are plenty of jobs, places of worship, schools, shops, restaurants, and recreational activities for you to find something that suits you, yet you'll still feel like your community is connected. You'll know your neighbors and fall in love with the quaint downtown area, but you'll still be able to discover new things to do and places to eat. Check out our blog on all things incredible things there are to do in Ocala! It's the perfect blend of being close-knit without being too small.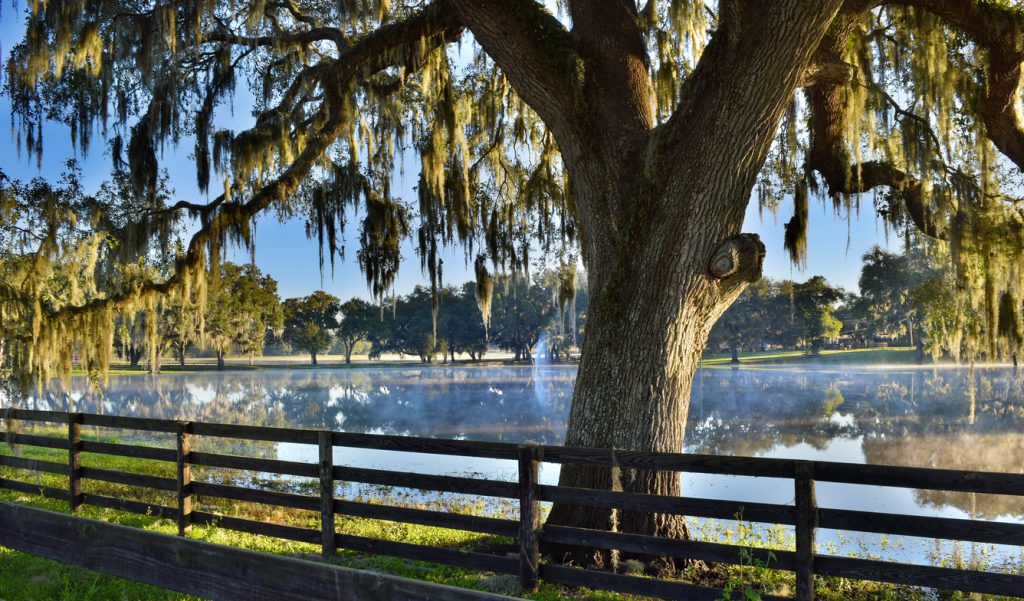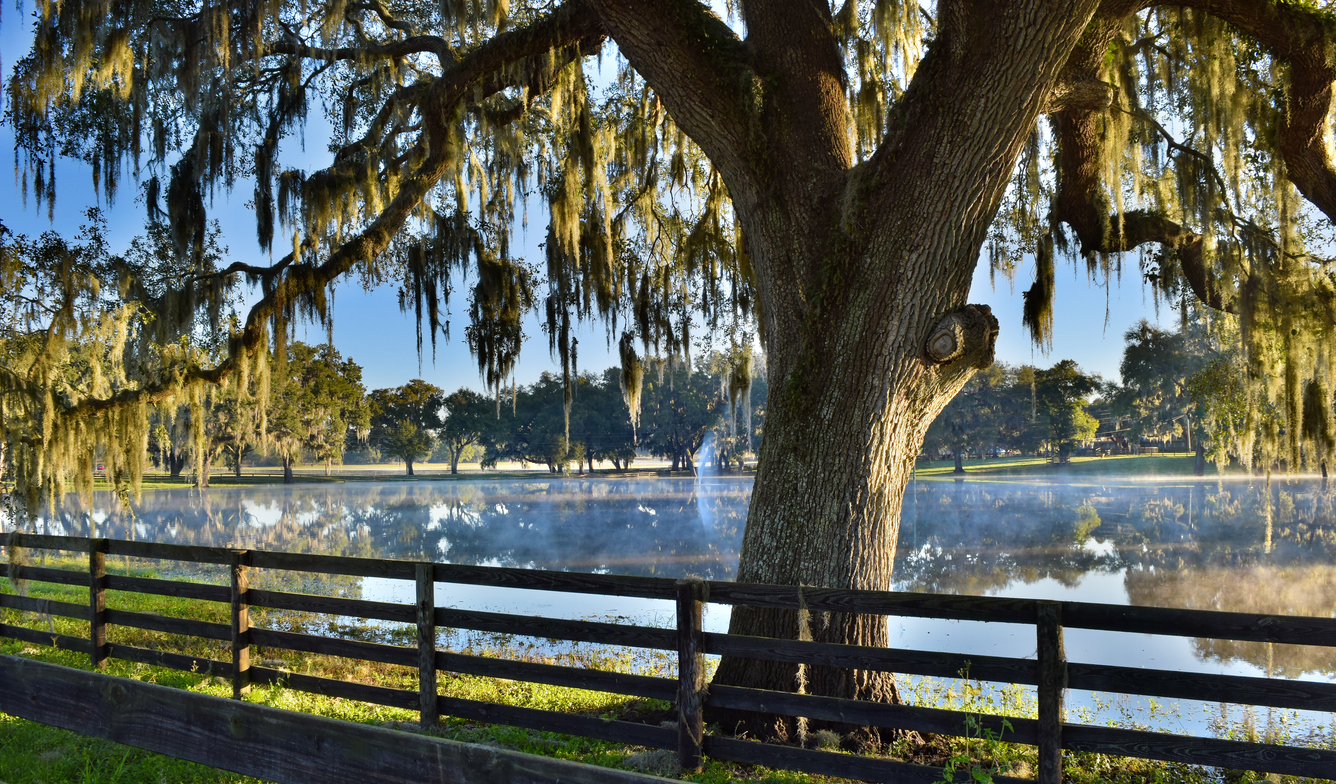 Florida lifestyle without coastal risks
When most people think of moving to Florida, they picture moving to the beach. However, living on the coast comes with risks – namely, hurricanes. The further inland you are, the more time a hurricane has to lose steam before it reaches you, as hurricanes are fueled by warm ocean water. Ocala is in the center of the state, so any weather event that does come through has been heavily weakened by the time it reaches us. In Ocala, you can enjoy the year-round warm weather, tropical atmosphere, and plants that bloom in every season without the same risk for flooding or fallen trees.
Outdoor activities galore
If you love getting outdoors, you'll love Ocala. Our favorite state park, Silver Springs, is famous for its glass-bottom boat rides over the turquoise blue waters. If you're into horses, we happen to be the Horse Capital of the World! Boaters will enjoy getting out on Lake Weir using the public boat ramp at Carney Island. Mountain bikers will have a field day navigating the trails at Santos Trails. Did you know we even have national parkland in Ocala? The Ocala National Forest stretches over almost 700 square miles and features plenty of hiking trails and bubbling springs like Alexander Springs and Juniper Springs where you can swim or canoe. No matter your outdoor interests, there's something for you in Ocala.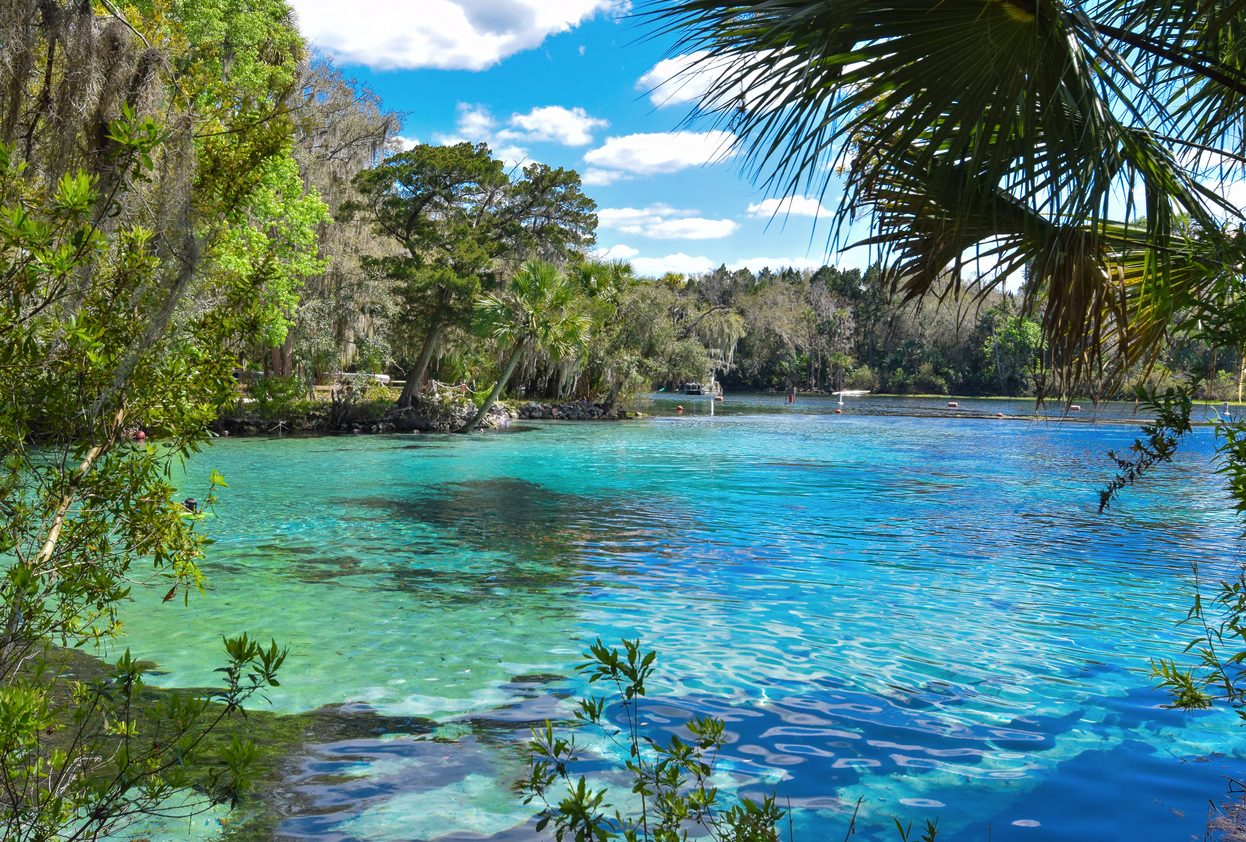 Cost of living
While you'll love the location, the things to do, the safety and charm of Ocala, your wallet will love the cost. In Ocala, the cost of living is low, which means when you build a house here, you'll be getting more for your money. We broke down the cost of living in Ocala in a blog post to help you better understand how much (or how little) it costs to live here. All these perks with affordable living? Sounds like a great place to move!
Great place to raise kids
Finally, Ocala is a wonderful place to raise a family. Between the cost of living, the warm weather, the proximity to family-friendly activities, and the plethora of activities Marion County has to offer. This city has everything you'd want for your family. Marion County has great schools and living in Ocala will get you in-state tuition at top-ranked public colleges like the University of Florida and Florida State University, as well as a chance to qualify for Florida's Bright Futures scholarships.
There's also the College of Central Florida right in town for students who are dual-enrolled, those want to stay close to home or adults who want to further their education. It's the type of town where you'll know your kids' teachers and their classmates' parents, and they'll still meet new friends when they join local activities like swimming or gymnastics. You won't be rushed by the fast pace of city life, and your kids can have a spacious yard to play in. It's the perfect family-friendly town, and many families choose to call Ocala home for this reason alone.
Why You Should Move to Ocala, Florida
Needless to say, we think Ocala is a fantastic place to live in. If this article has you thinking the same, we can help! We build custom homes in Ocala and can help you get started today with designing your dream home in this fantastic central Florida city. Contact us today to get started!