Horses on every corner, oak trees with years of history behind each branch, and a touch of seasons that make living here absolutely ideal. Ocala is a beautiful city located in North Central Florida. It is a beautiful town full of lots of character and in a perfect location in the state. Being centrally located means you are just a couple hours away from beaches, The Georgia Border and Disney World. This quaint town is not just full of charm but the cost of living is another reason that living here makes it picture perfect.
Let's start with what we are looking at Nationwide. There is a scale, a point system almost that explains what the cost of living is and where we rank. For example, the overall cost of living for the USA is 100, whereas Ocala lands at 87.9 The median housing cost in the country is around $231,200 and the median housing cost in Ocala is at $148,200. If you are looking for a city where you can get more for your money, Ocala is the place for you.
So, let us break this down into individual costs. What are some of the most expensive aspects of your life? Housing, groceries, transportation, utilities and health costs. What if we told you that the majority of these costs are significantly lower in Ocala than that of other large cities in Florida, and the overall US? These numbers are provided by www.bestplaces.net where you can go to find out more information about living costs in several cities.

Overall: 87.9   USA-100
Groceries:96.7     USA-100
Transportation: 93.1    USA 100
Utilities: 104.2             USA-100
Health: 92.7        USA-100
Job Market in Ocala, Florida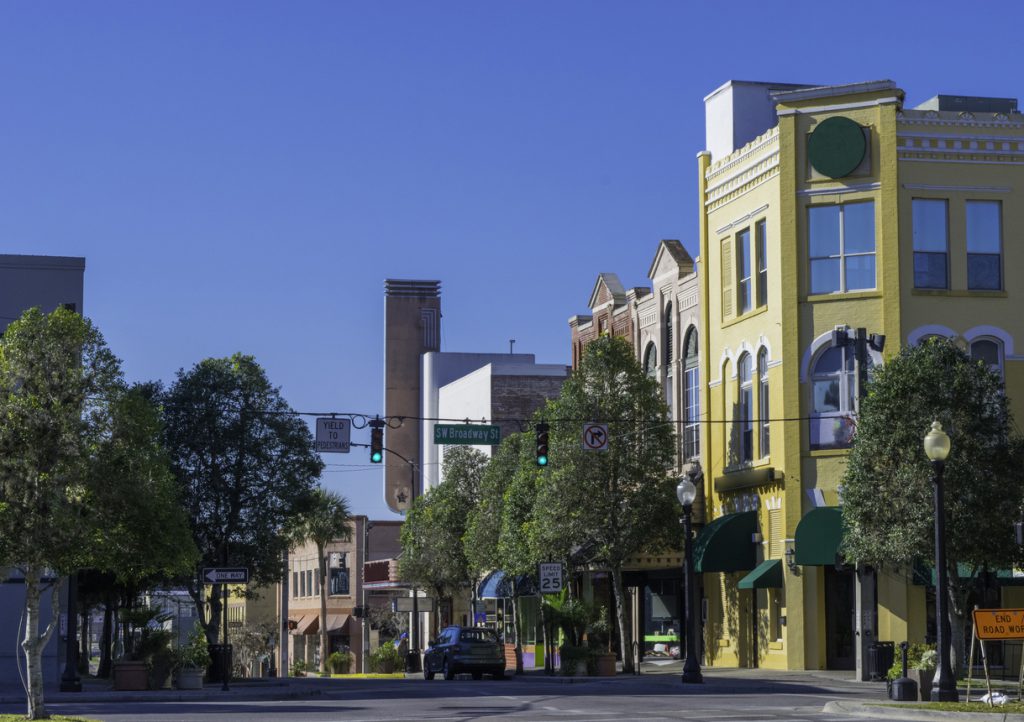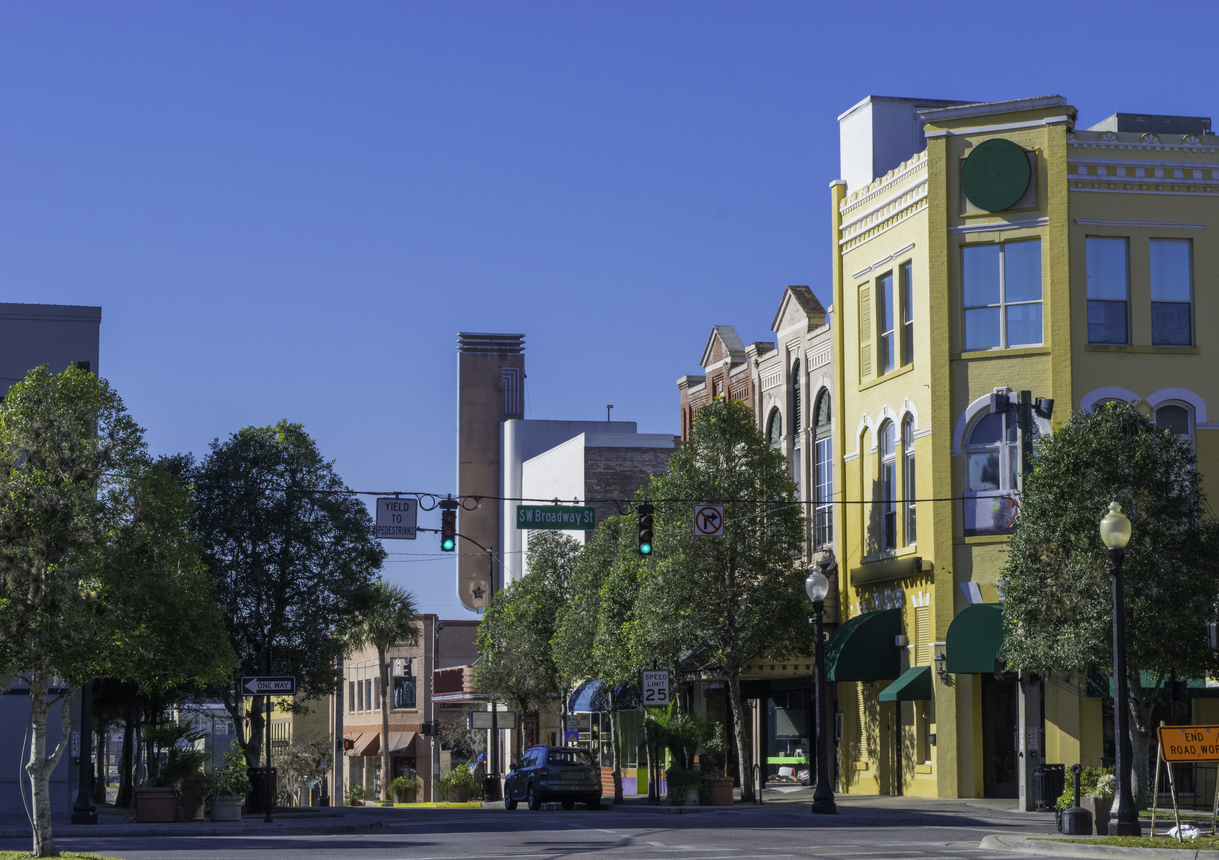 As you can see here, the cost of living is significantly lower in Ocala than the average rates across America. Now when you are talking about relocation to Ocala, It is important to note some other statistics such as the job market. The future job growth in Ocala is currently at 37.6% whereas the US is only at 33.5%. The recent job growth is up 2.3% and continues to grow from there. This is a thriving community and has so much to offer to those moving to this area.
Other Benefits of Living in Ocala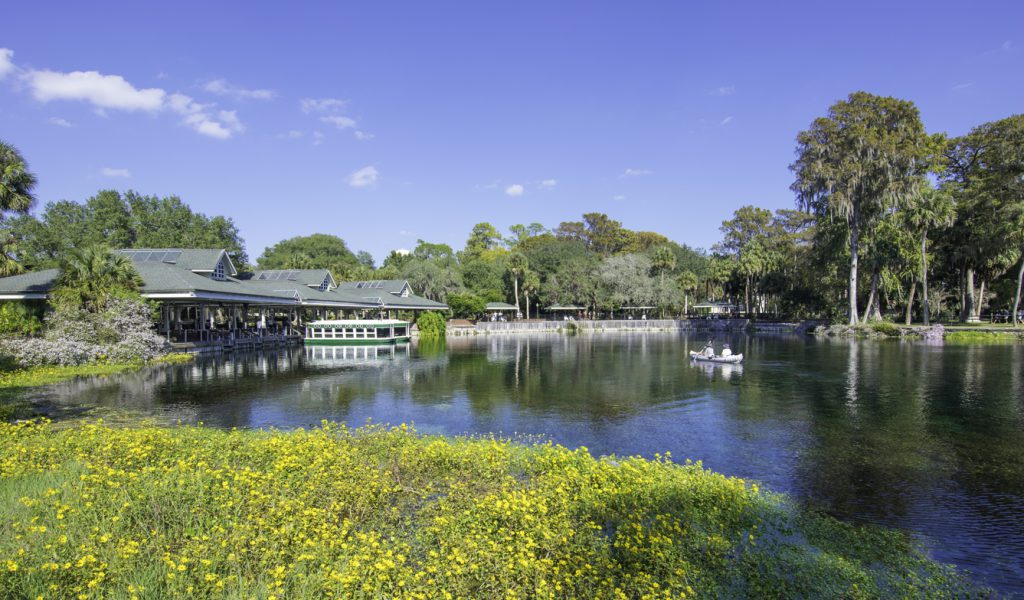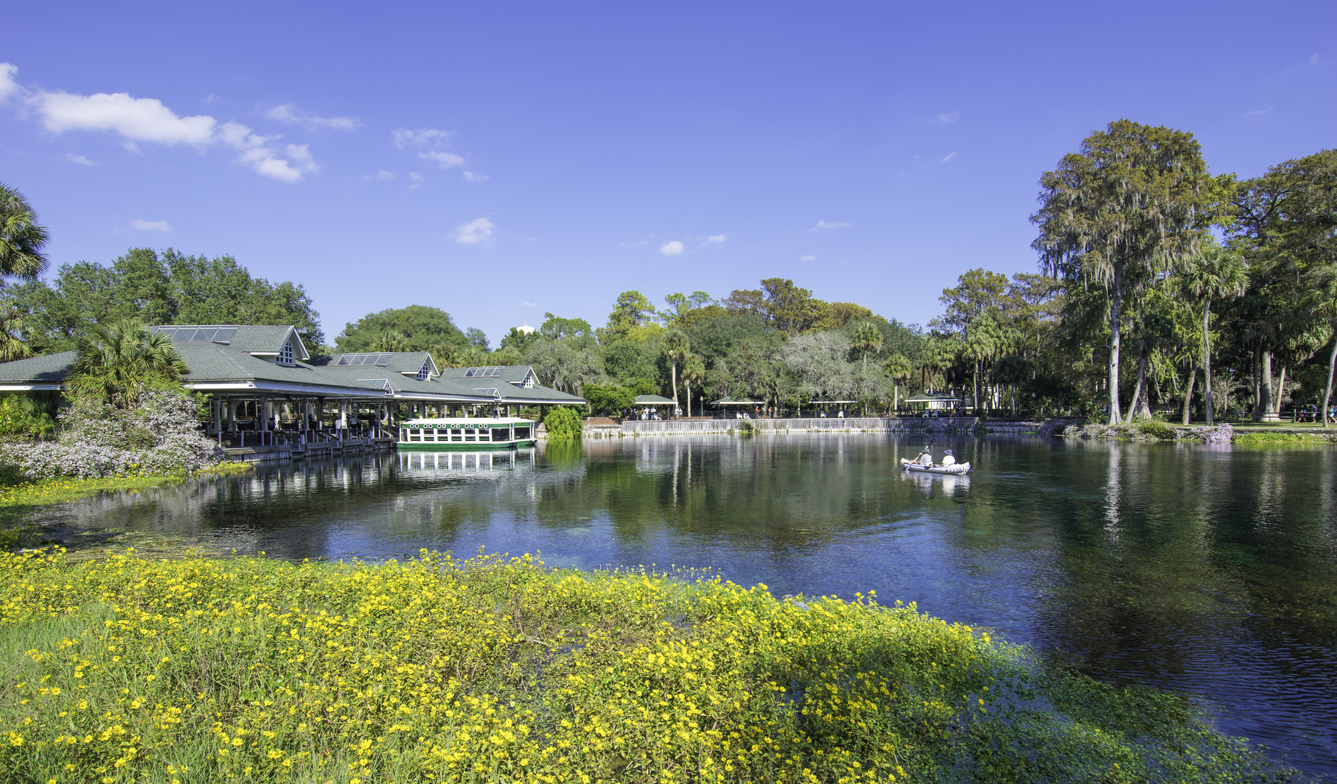 First thing's first, the location. You are just 2 hours from everything you could want. You are centrally located among several sports cities, colleges, and endless entertainment. The population continues to grow as people are seeing the beauty and serene community in Ocala. There are several amazing neighborhoods to choose from where you can actually afford to buy, unlike other big Florida Cities. The schools are fantastic as well and are doing well academically and athletically.
You get the main strip of hundreds of restaurants for you to choose from, and you can take a stroll through the historic district. The historic district is such a quaint little area that finds a new identity with each season. It is used for live music, shows, a home for thousands of Christmas lights in the winter, and is surrounded by antique shops and adorable outdoor seated restaurants. There is truly so much to see and so much to love about Ocala. If you are thinking of moving to this area, you will definitely appreciate the overall feel as well as the cost of living in Ocala, Florida!