The beaches in Florida are truly beautiful, but that's not all there is to this picturesque Sunshine State! One of the best parts (in our humble opinion) is the uniqueness and overall culture of central Florida. There are amazing things to see outside, hidden treasures awaiting, and awesome food all over! So how do you navigate Central Florida without looking just for a Mickey Mouse sign? To enjoy Central Florida like a local, you have to think like a local. Here are some favorite spots.
Get Outside
Enjoy the beautiful weather that Central Florida has to offer and get outside! This spring, go and smell the roses…or in this case, the sunflowers! Dunnellon Florida is home to several sunflower and wild flower fields where you and your family can go and just experience something you don't see every day. Locals love to take their little ones here and pick some sunflowers and brighten up there day.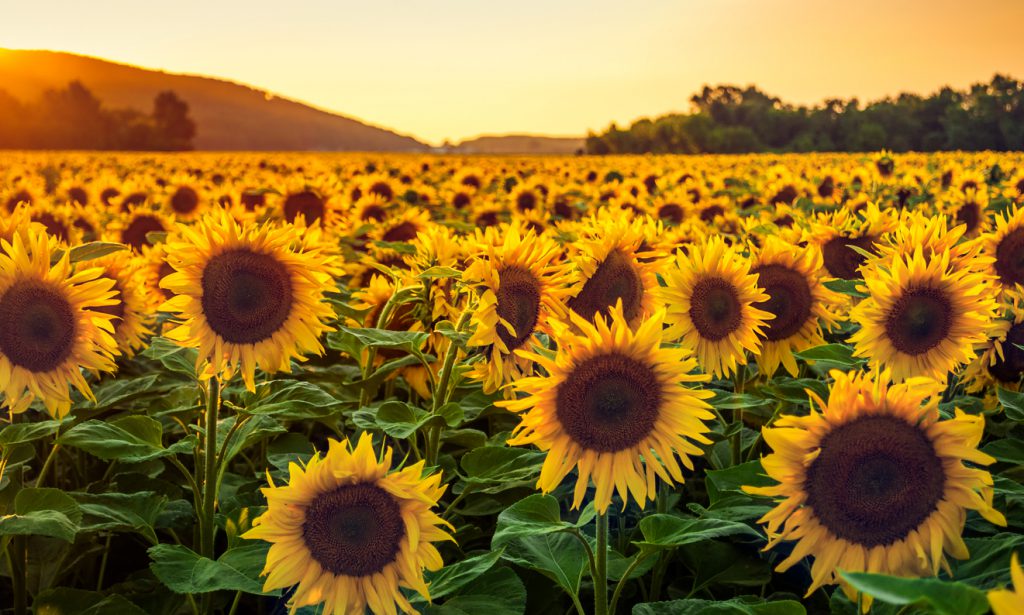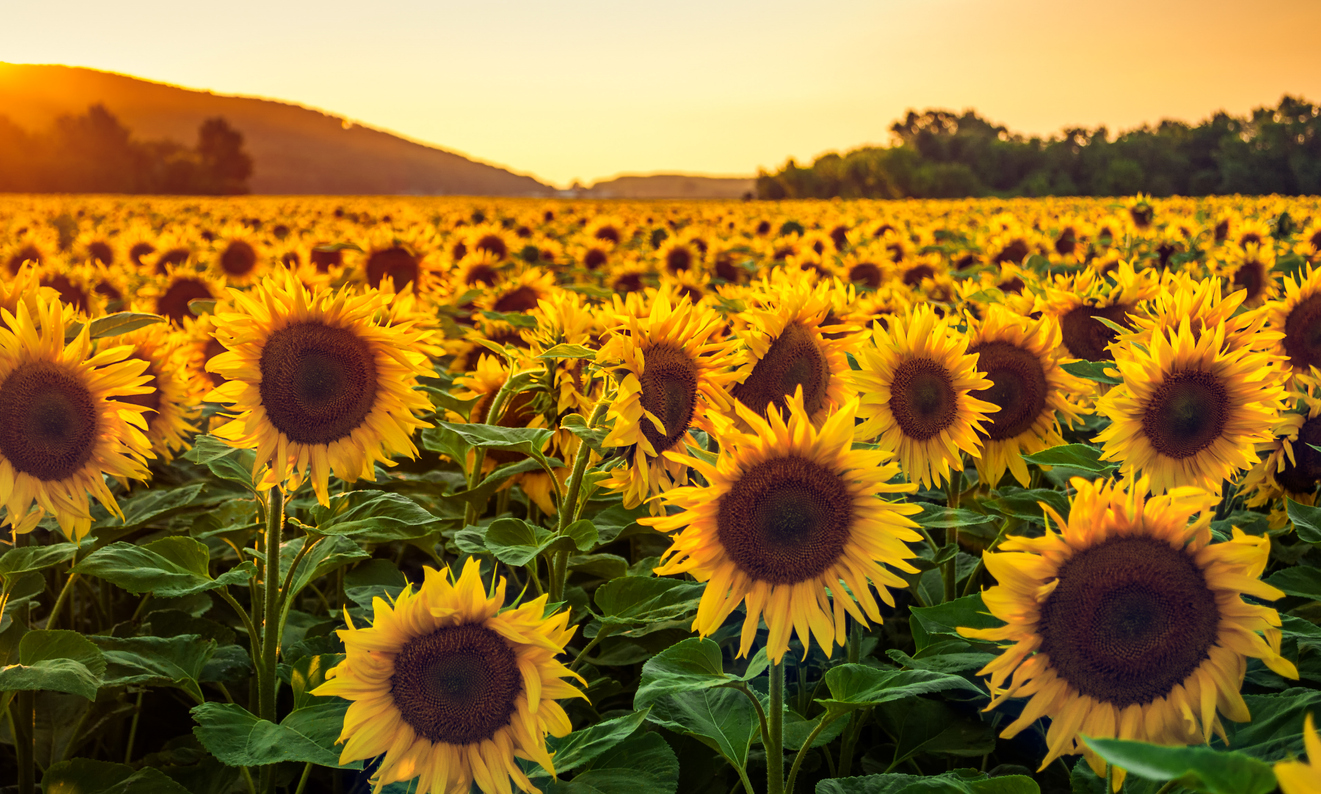 Explore
If you are not an outdoorsy person, there are plenty of indoor places to enjoy in this area as well.  For example, when is the last time you found some real, unique antiques to spruce up your home? Find old cameras, re-purposed furniture, and some Knick knacks for your kitchen! Central Florida is full of antique shops where your treasure awaits! Check out the downtown square in Ocala and find some truly one of a kind items. Locals love supporting locals. Here, you can find people shopping around and finding something different every time they stop by!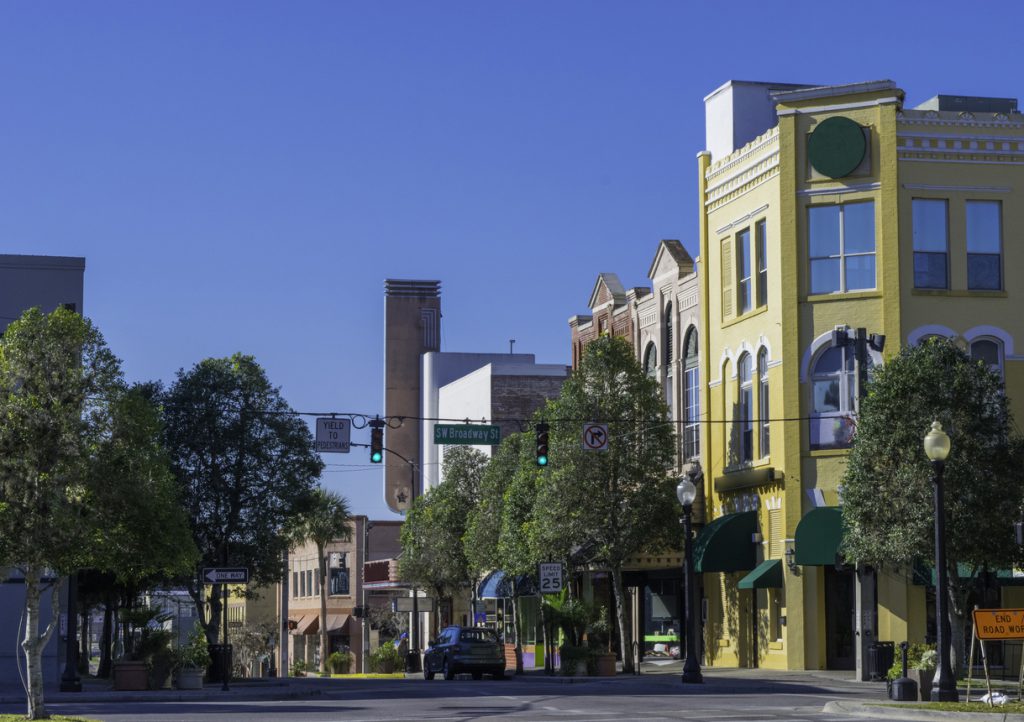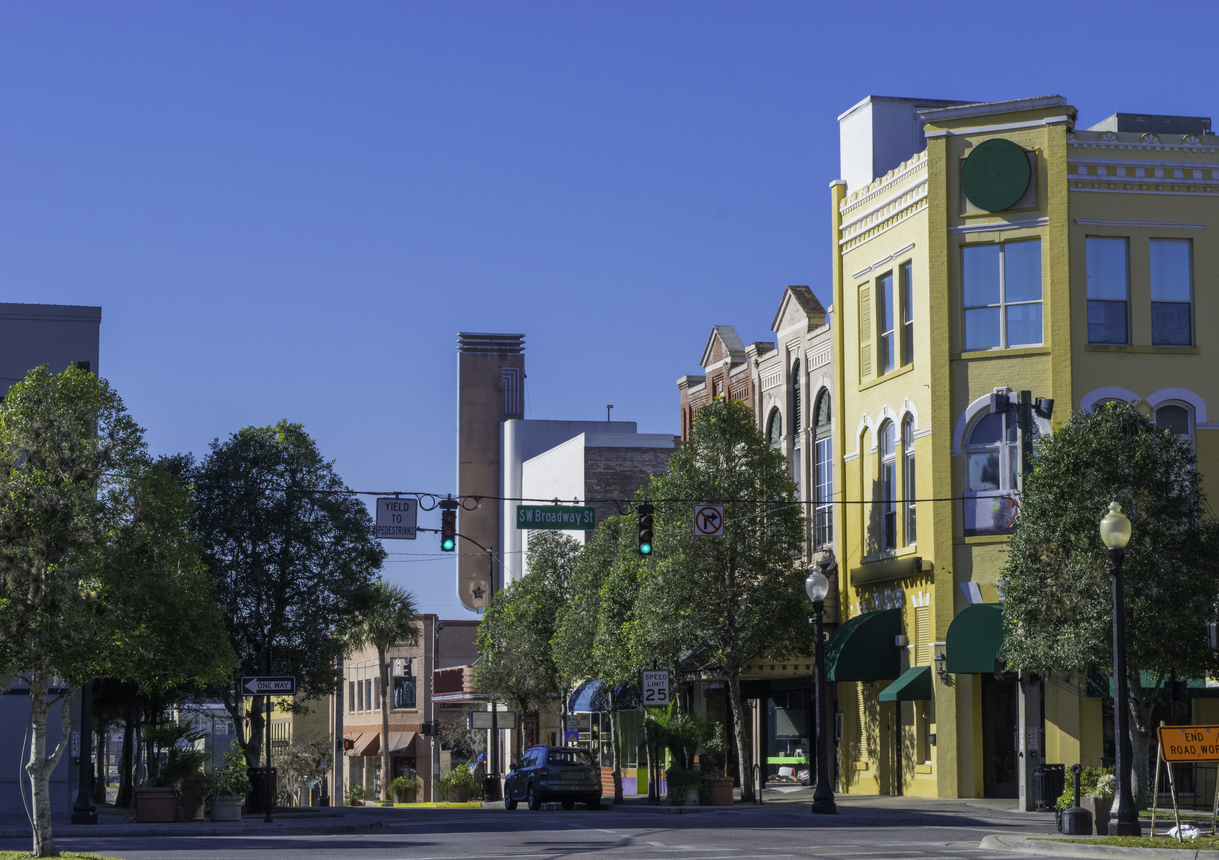 FOOD
Getting hungry yet? There are thousands of restaurants in Central Florida! Most people know the obvious chain restaurants, but only locals can tell you where to find the best…"fill in the blank" food! Food Trucks have become more popular in the last few years, and locals will tell you, they have some of the best food in the area. Not feeling too entirely adventurous today?  Check out a favorite, one-of-a-kind place for you and the family called, The Ivy House. This is a southern inspired place that brings comfort food to a new level!  They are known for their Krispy Chicken and their delicious list of Pickins to choose from!

This photo of Ivy House is courtesy of TripAdvisor
Want some of the best barbecue in Central Florida? Head on over to The Red Top Pit Stop near Lakeland, Florida. This place is ranked #2 out of 371 restaurants on TripAdvisor in the area. People love their burgers, brisket, ribs and the homemade barbecue sauce! If you are in this area, make it a point to check out this local favorite. It is great for the whole family and has a huge menu so you can pick something different every time you stop by!
Live like A Local in Central Florida
You don't have to be "local" to enjoy the area like one! There are hundreds of hidden gems in this part of Florida for you and your family to enjoy. Although, after visiting some of these awesome spots with your family and friends, we understand if you want to make this area a bit more permanent!
Give us a call to talk about how we can help you create a beautiful home, in an already beautiful place to live! We can help you live like a local in a beautiful custom home built just for you!