Marion County, Florida is a place like no other. Situated prominently in Central Florida, not only is it central to all of the larger areas in the area ( here's looking at you Walt Disney World) , but it is also loaded with things to do and see itself. With something for everyone from families with young kids, to nature enthusiasts, horse lovers and more, you will be guaranteed to find something you love right here in Marion County.
The Springs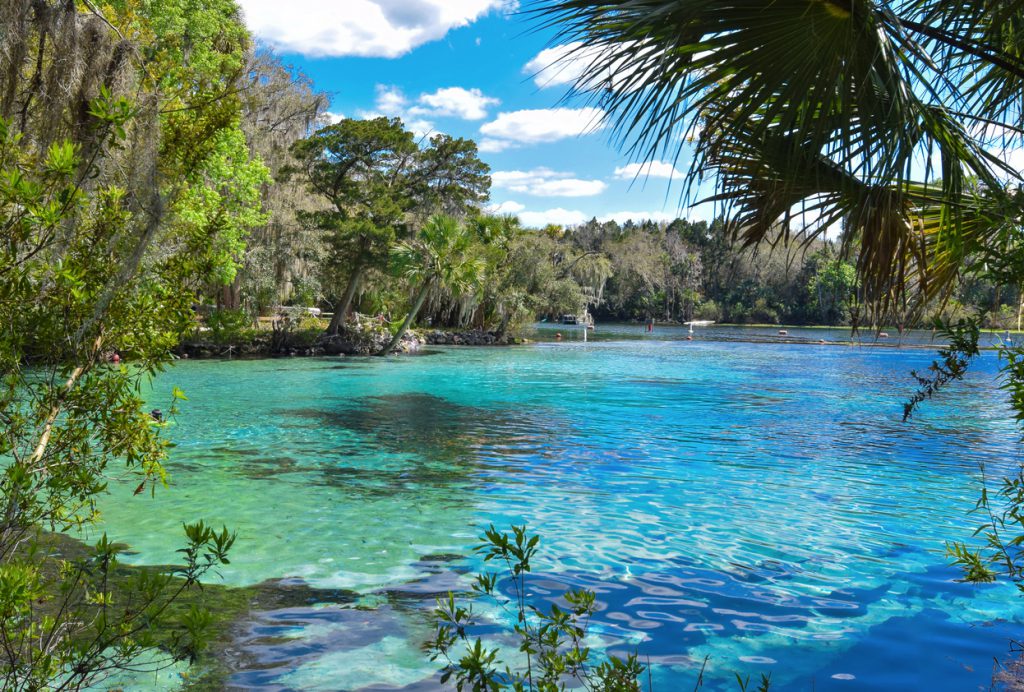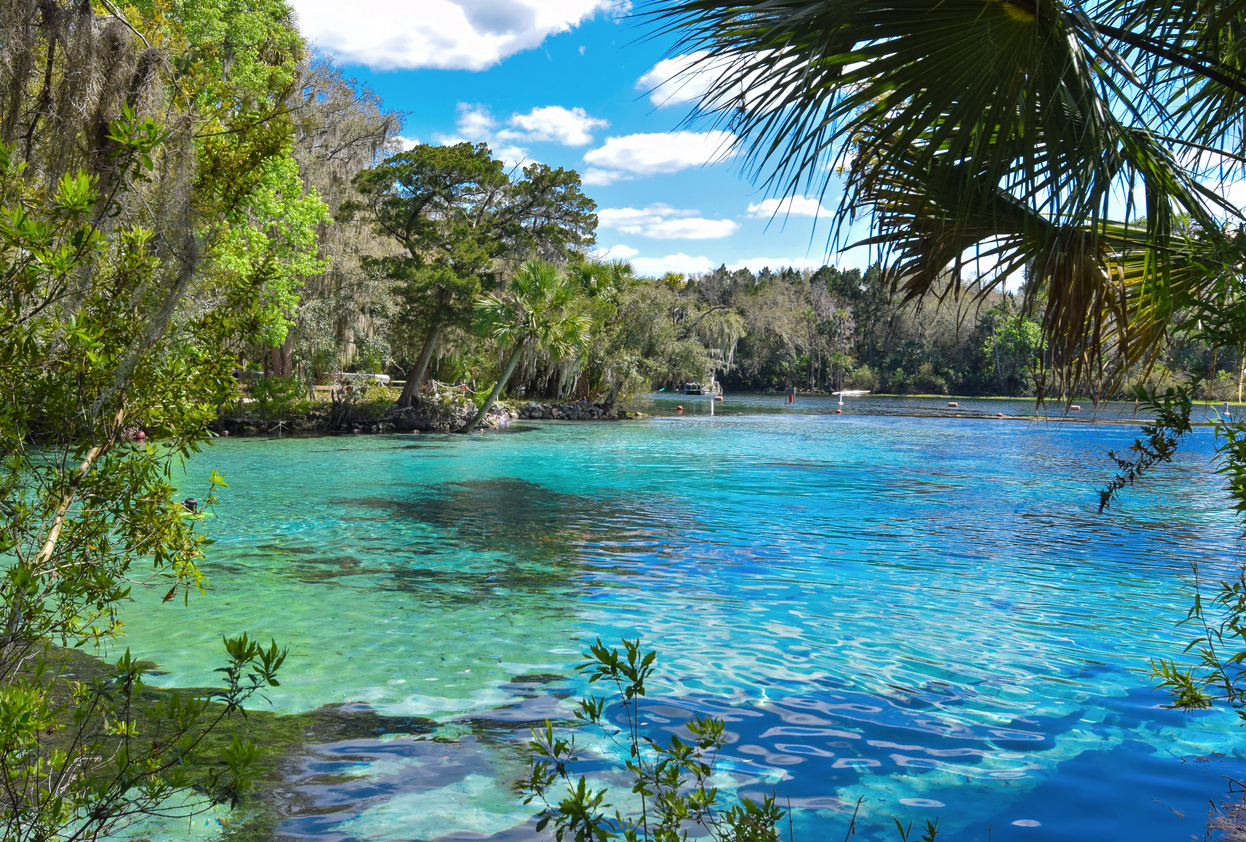 In and around Marion County, you can find some of the most beautiful freshwater springs in the state. With crystal clear water, the springs offer a refreshing way to cool off and enjoy the Florida heat. Some of the most stunning springs in the area that everyone must visit include Juniper Springs and Rainbow Springs. These beautiful natural formations are perfect for kayaking, snorkeling, scuba diving and so much more!
Juniper Springs
Juniper Springs, in the Ocala National Forest, is a stunning natural spring that forms the headwaters of Juniper Creek, which winds all the way to the Saint Johns River. You can enjoy kayaking trips, swimming and more in this beautiful subtropical forest oasis.
Rainbow Springs
Formerly known as Blue Springs, Rainbow Springs is located in Dunellon, Florida. This is one of the more popular springs in the area as many people spend weekend days tubing down the Rainbow River to cool off from the Florida heat. The Rainbow Springs formation is the fourth-largest in all of Florida and produces over 490 million gallons of water daily.
Silver Springs State Park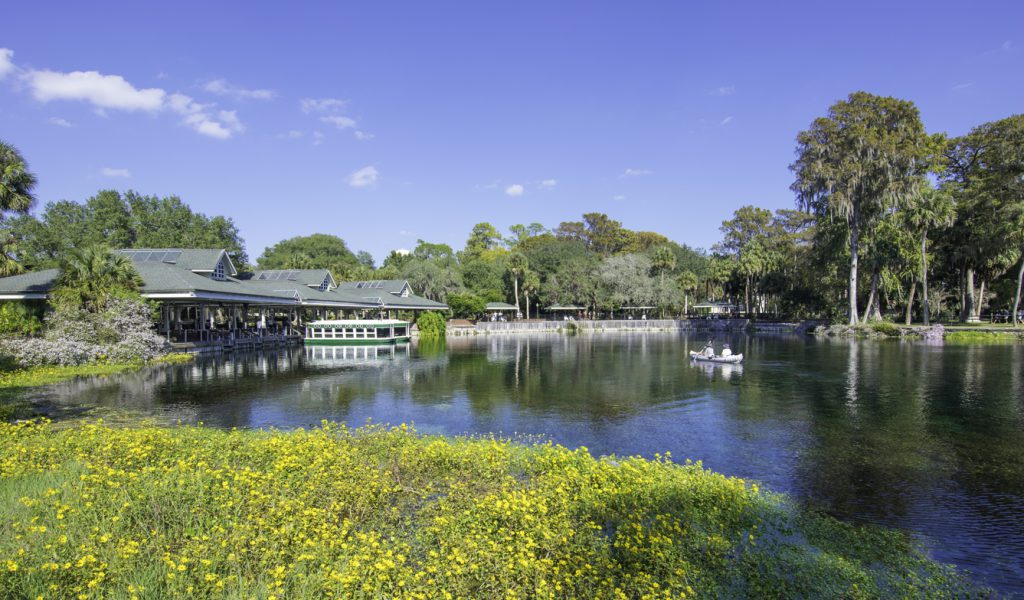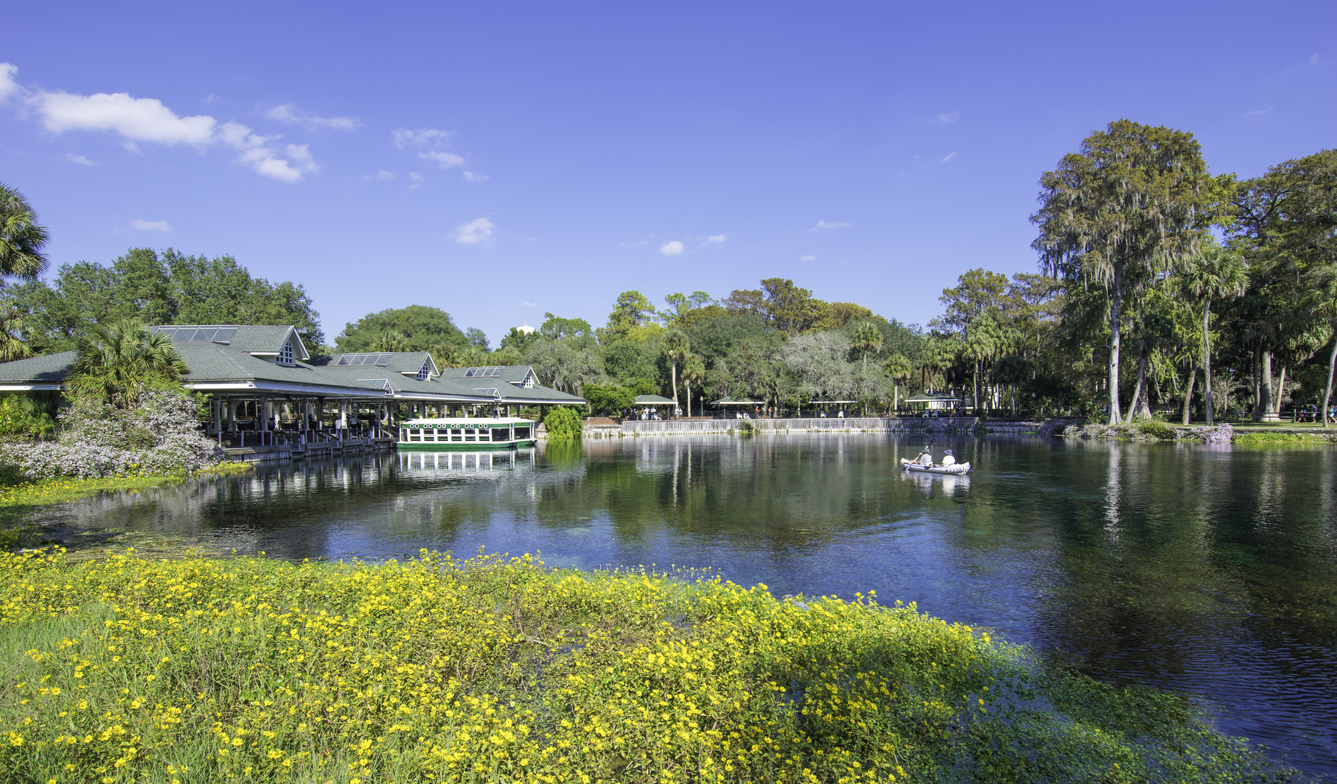 Silver Springs State Park in Ocala, Florida is ripe with Central Florida history. This beautiful park, which is now owned and maintained by the State of Florida, was once a prominent place where Hollywood movies were filmed, then later an "amusement park" of sorts offering rides, concerts, animal shows and more! Some of the more famous movies and shows that were once filmed at Silver Springs include Creature From the Black Lagoon, Tarzan, and Sea Hunt. 
Now that Silver Springs is State run, the animals have been removed ( apart from the native species) and the park has been allowed to return to a more natural state of affairs. Guests can still enjoy the iconic Glass Bottom Boat rides though and see the remains of old Hollywood movie props.
Gainesville Raceway
So maybe nature and kayaking aren't really your thing. Even if you aren't an outdoors type person, there is still a ton do do near Marion County, Florida. Maybe you are into the smell of burning rubber mixed with race gas and the thrill of horsepower. Just outside of Marion County, in the city of Gainesville, you will find  the Gainesville Raceway. There is always some sort of event going on here. Weather it is test and tune nights where you can run your car on the track for a small fee, or the Gator Nationals you won't be bored spending a weekend at the race track.
HITS Ocala Horse Show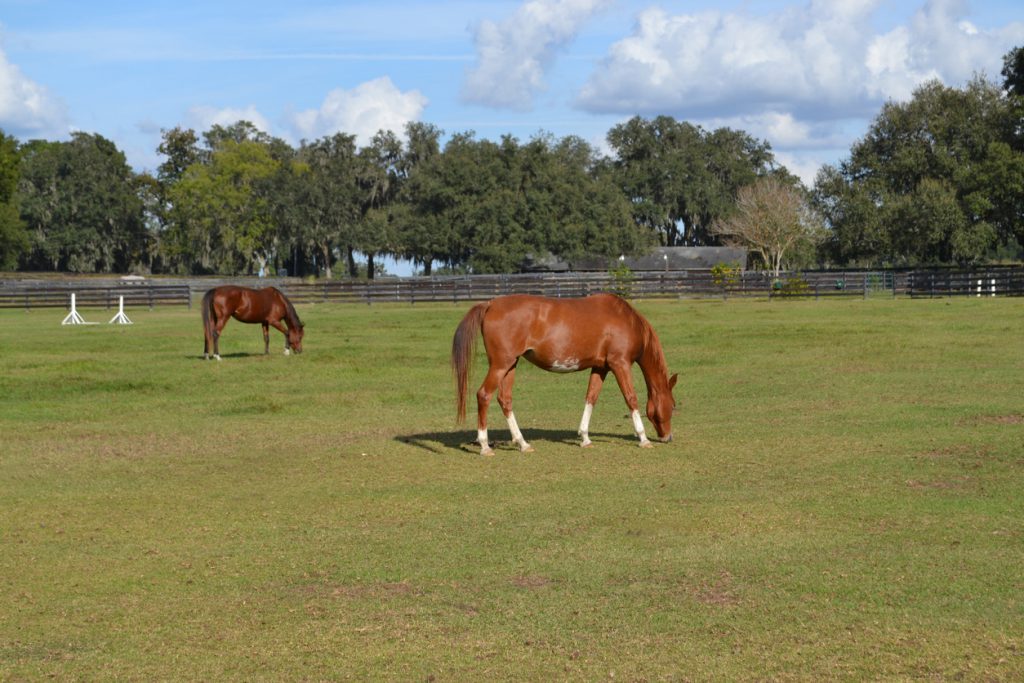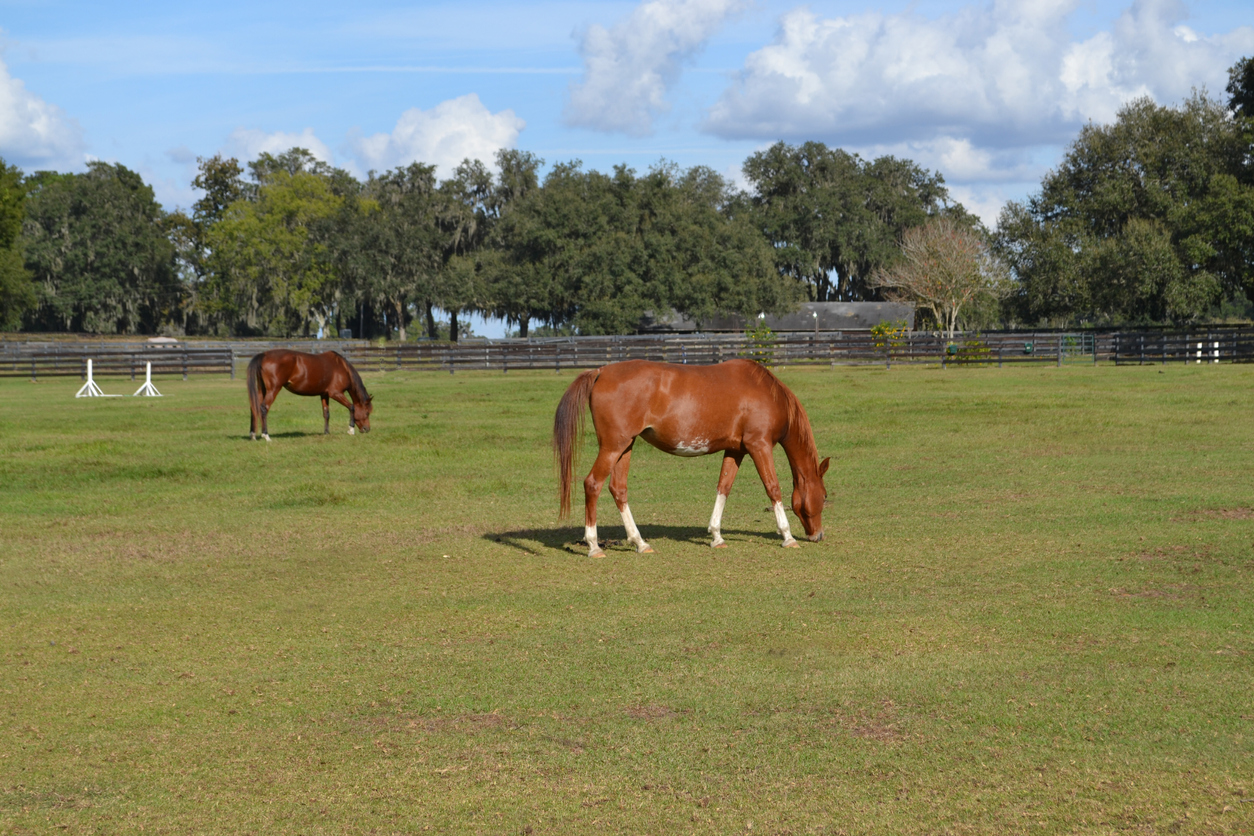 Moving on from horsepower to actual horses. Marion County is well known for its ties to the horse community. In fact, Marion County is even referred to as the Horse Capital of the United States. One of the biggest draws to Marion County for many people is the HITS Horse Show and Event. This takes place for an extended period of time every year and welcomes horse enthusiasts from around the country. SO if you are a horse enthusiast, Marion County is the place for you.
The Appleton Museum
Art lover? No problem! A visit to the Appleton Museum is just what you need! This museum brings art to the people of Marion County to inspire, challenge and engage with them. Constantly acquiring new collections and putting on different events, you will always find something new and exciting at the Appleton Museum. No matter your age, there is something for you. Even the youngest members of the community will find events and educational programs just for them!
There is so much to do in and around Marion County Florida. It is beautiful, family friendly and an all around great place to live. If you are looking for a home in the area, then give us a call and we can get you set up to move into your dream home in this beautiful Central Florida paradise.