Here at Secure Built, we often get asked if home builders should make room for a mother-in-law or in-law suite in their house. While we build homes every day that do and don't have them, it can be a pretty difficult choice on whether or not to add one. In this blog, we'll go into detail about what a mother-in-law suite entails and the pros and cons of incorporating one into your home.
What is a mother-in-law suite?
Most of the time, a mother-in-law suite, or in-law or mother-in-law apartment, is any extra space in a home. It's usually a converted garage, full basement, or an unattached guest house with a kitchen, bathroom, living room, and bedroom. Depending on how much space is there and how luxurious it is, space may or may not have enough room for a full bedroom.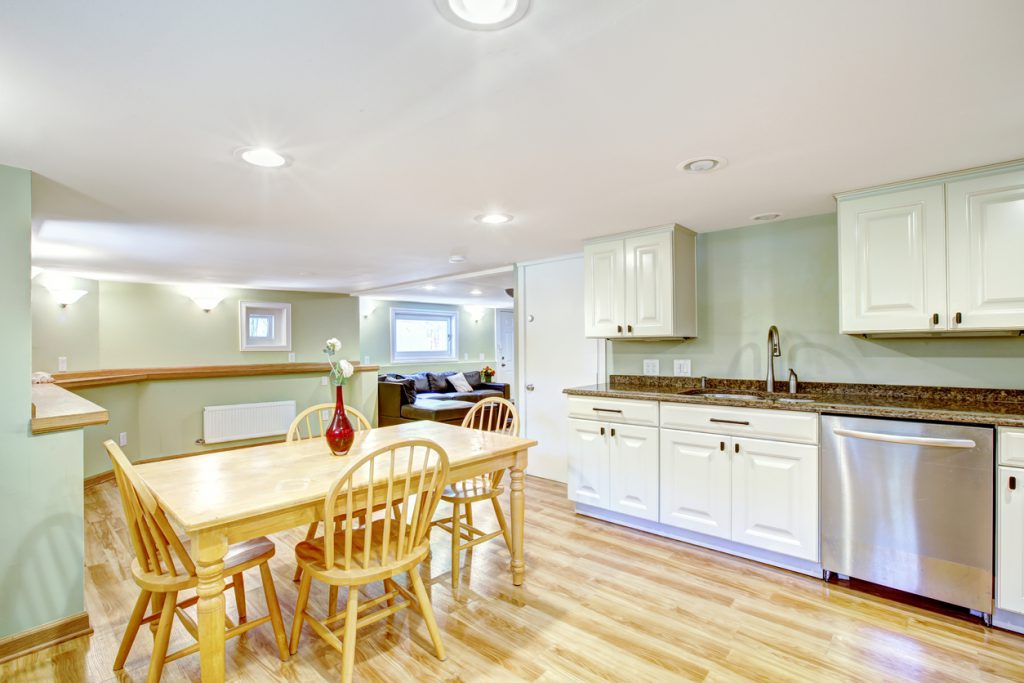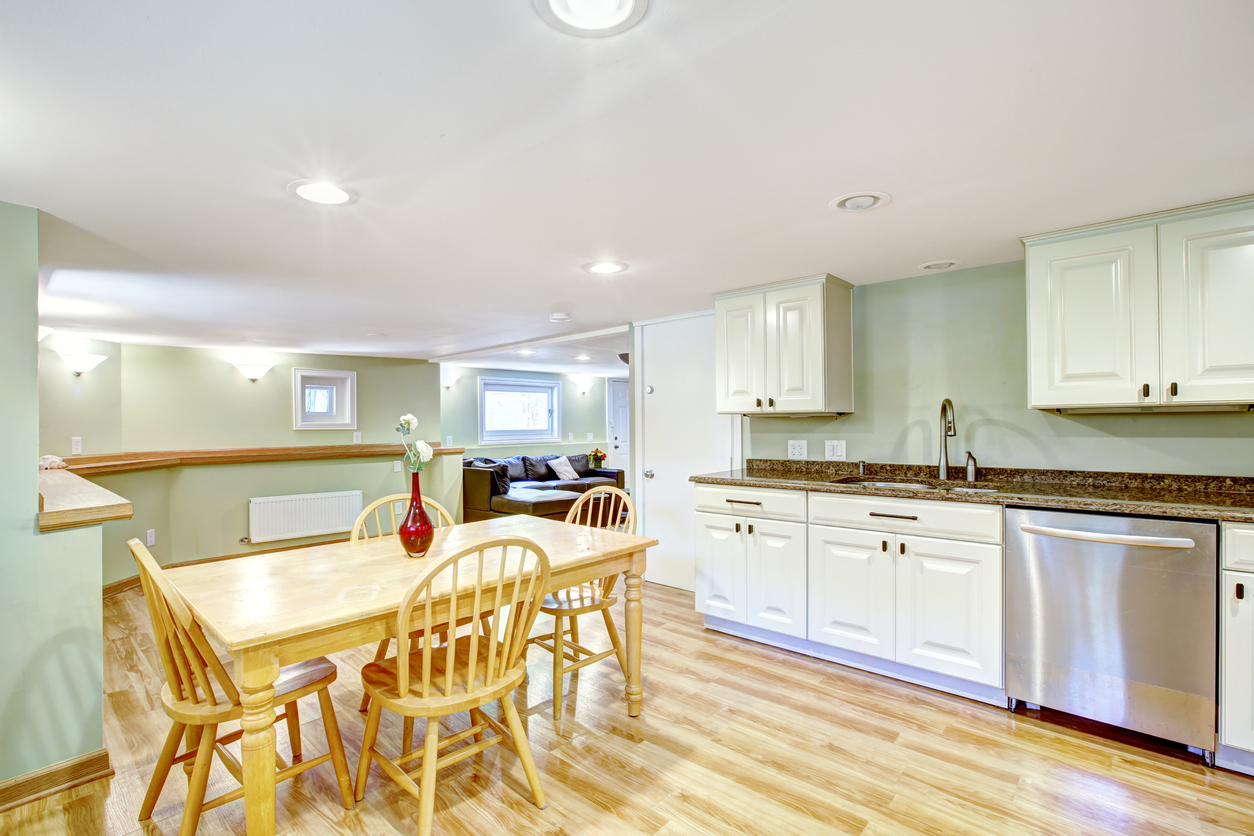 What does building a mother-in-law suite include?
There are lots of technicalities and zoning rules and regulations from your city that are important to follow. First, you'll need to find out if an apartment like this is even allowed in your city. Then if it is, what kind of rules come along with it. City zones may not allow these types of dwelling houses to be built. It's also important to hire someone who you trust and is a licensed and experienced contractor to assess your needs.
What are the benefits?
Building a mother-in-law suite or purchasing a home that has one has lots of perks! Here are a few reasons why we like them.
One of the most obvious reasons for having an extra living space is for a live-in nanny, an aging parent or family member, or a family member who needs a temporary living area. If you're caring for an aging parent, having them live in the mother-in-law suite will cut down housing expenses exponentially, and you're much more accessible to them. If this is the case, you may need to make a few adjustments to the current situation. Maybe add night lights or rails for extra safety.
Secondly, this space comes in handy when you're entertaining guests from either in or out of town. You'll be able to spend more time with your guests this way, and they're able to save a few bucks by staying in your apartment. And, you'll each have privacy, because the apartment is separate.
One more benefit to this space is the possible rent income. Once you have the zoning situated, you can post this online on renter's sites and hope to find a renter! Many find this extra income quite helpful as they pay down whatever loans they may have or even an upcoming vacation.

The cons of a mother-in-law suite
Of course, everything has drawbacks, and in-law suites are no exception. They aren't right for everyone, so here are a few reasons you may not want one in your home.
One of the biggest drawbacks is that your bills will become more expensive. Instead of having to pay for just your space, you'll also have to pay to heat, cool down and pump water out to the apartment.
Another reason you might want to skip adding in an apartment is because of strict city rules. Zoning rules are highly enforced, and it could to get approval for this type of building. If your place is in a historic district, it could be even more difficult.
One more drawback is there will be much more cleaning and upkeep of the space if you choose to build. It could really pay off, but keep in mind you'll have a lot of cleaning up to do on a regular basis. It will be an extra toilet to clean, extra kitchen counters to wipe down, and more carpet to vacuum or hardwood floors to sweep. If you're set on having an in-law suite, these are probably minor to you! Others find it's simply not worth the extra work.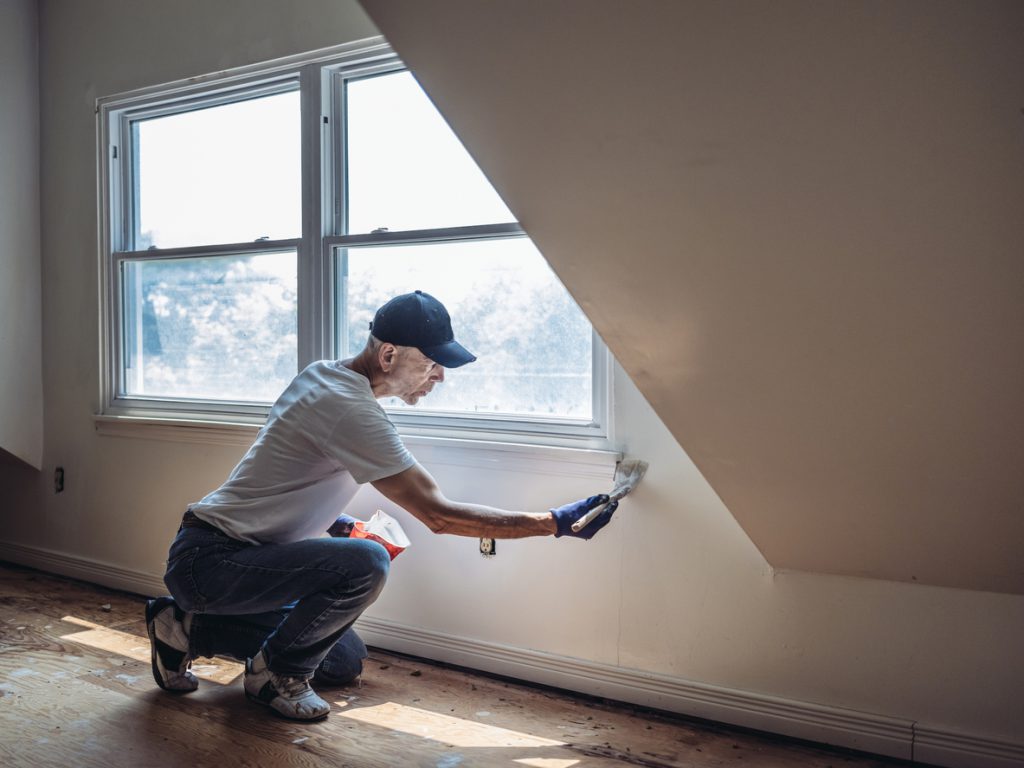 Should I have a mother-in-law suite?
Ultimately, whether or not you should build one comes down to your budget and needs. If you feel you'll benefit from having this space, and you're absolutely sure it's within your budget, you should go for it!
However, if you're unsure of how this space could become of use to you, it might be worth spending your money elsewhere. Taking your time on your choice will ensure you've made the right decision.
Still have questions about whether or not you should include a mother-in-law suite in your home? You can always contact us, and one of our staff members will be ready to address any questions or concerns you have. We're more than happy to be your guide. Or, read our blog for more information on custom homes. Happy building!