The process of building a custom home can oftentimes be overwhelming because there are so many decisions to make. From the layout, size and design to the smaller details like color schemes, receptacle locations, and lighting, the features you decide to add in your custom home will be there for years to come. Building a custom home gives you a chance to become creative in ways you would have never thought you were by putting in unique features you might not see in any other homes.
Though building your own home can be a bit stressful, use this opportunity to think through all your decisions, and try not to make a choice just so you can be done with it. Not feeling too creative? That's okay! Secure Built is here to help you come up with a few wonderfully unique features to make your house a home.

What should I consider when building a custom home?
Custom Shelving.
You won't regret adding in shelving wherever you can. They add such an elegant, classy look to any space and can act as the central point to any room. Build them in around your media system, in the kitchen to store plates or larger appliances, or around archways. They add much more storage space, too. Building in more storage space than you think you need is a smart move because of all the things you accumulate over the years.
High ceilings.
These will open up any space and add an elegant touch to any room. It's such a small thing, but when people walk in, they'll instantly feel the elegance without being able to put their finger on what it is. It will also help your room feel a bit more dramatic once you start putting the finishing touches in, like wall art, paintings, and furniture.
Making space for a mudroom.
Building your own home is a chance to add everything you missed in an old home. A mudroom is something not commonly found in many homes but is a staple for storage, dirty shoes and wet umbrellas. The good thing about mudrooms is that there's no need for them to be dramatic or extravagant because they're mostly used for storage and muddy items. Maybe add a bench, coat rack, and a few cubbies!
Heated floors.
"I had no idea we could have heated floors!" A lot of people say this and never look back once they install the warming coils under their floorboards. They can be turned on with a simple switch and are a great addition to any bathroom to add coziness. You can add them throughout the house if you live in a colder area, or if you want an extra level of luxury in your home. Before you get too attached to the idea, ask your builder about this option.
Smart devices.
These can be added later on, but it's a good idea to knock everything out that you want at the get-go to prevent forgetting to install later on. Devices have come so far lately, and you can control almost anything in your home with a smart device now. From air conditioning units and smoke detectors to smart refrigerators and door locks, smart devices add an extra level of security and ease to any home.
Extra outlets.
There's nothing fancy or unique about adding more outlets to your home, but you will thank yourself years down the road once we all have even more rechargeable devices that need to be plugged in. They are absolutely worth the extra bucks to install them now rather than having an electrician come install them later. Think about where you want to place them, and consider the details – where will you plug your Christmas tree in? Where will your couch be sitting in the living room? What about the entertainment system? Adding in a few extra outlets where you know your electronics will be at will help the ease of moving in.
Cabinet lighting.
Under-cabinet and in-cabinet lighting is something you won't know you miss until you live with it first. They're both so useful and even attractive that you'll love having them in your kitchen. You can add them in later by using adhesive strip lighting, but the built-in options tend to be brighter and last longer. You can choose from standalone bulbs or have them wired so you can use a switch to turn them on and off.
Multiple closets.
Opting for his and her closets is a great way to stay organized if you have space for more than one closet. Think of it as your space you have to do what you want. Whether that means adding in a vanity, extra storage space or even a few chairs, the sky is the limit. (Or should we say the high ceiling is the limit?)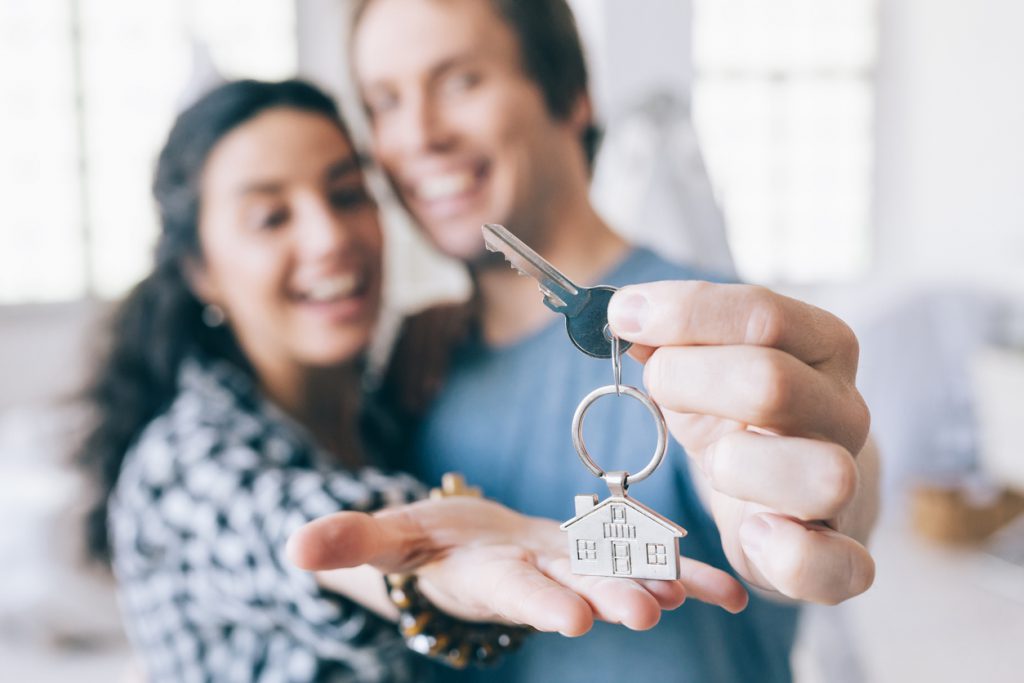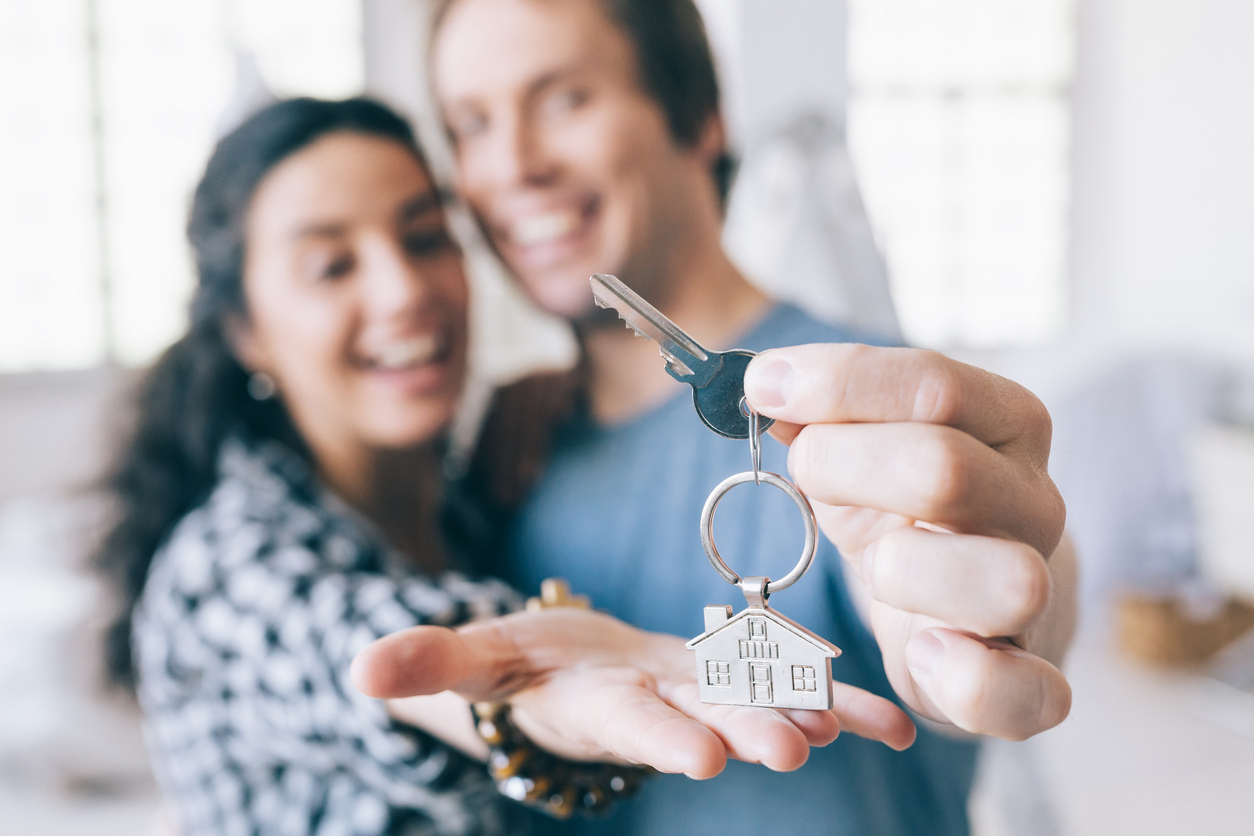 We hope these unique ideas help your dream home come to fruition. Remember that it is your space, so speak up if something isn't sitting right with you. You'll have this home for years and probably even decades. You deserve to be happy with it!
Have questions about building a custom home? You can always contact us, and one of our staff members will be ready to address any questions or concerns you have. Or, read our blog for more information on custom homes. Happy building!