Have you decided it's finally time to put together that outdoor kitchen you've always wanted? Think of the get-together and birthday parties you'll have and all the memories you'll make. We probably don't need to convince you since you've always known an outdoor kitchen was in your future, but we do want to give you a few of our best tips from us here at Secure Built about building the best one possible.
When it comes to building your dream outdoor kitchen, there are several factors to take into consideration. Below, we've put together a list of things we like to consider before building an outdoor kitchen. Keep reading!
Budget
We put this first on the list because we feel it's the most critical step in creating your dream outdoor kitchen. Remembering to stay within budget will help keep payments low, and you won't feel guilty about spending too much on a grill that's simply out of your budget. There will almost always be additional costs you probably haven't thought about, and it's easy for things to get out of hand.
Kitchen Type
Once you've set a budget, think about what you'll really use your kitchen for. Do you want something simple that includes a grill and a bar? Or, do you want something more elaborate with a full refrigerator, grill, and plenty of seating space? You can always opt for something in the middle, but be sure your survey all of your options and consider what you're really end up using. This will help you stay within budget!

What will you be cooking?
Consider the meals you cook regularly in your indoor kitchen now. What sort of cuisine is it? Are you making pizzas in the oven multiple times a week? Or, are you making barbeque in your slow cooker? An outdoor kitchen gives you many more options, including gas, propane, electric or charcoal grill, but it's really about what you'll use. Don't feel pressured to buy a grill because every outdoor kitchen you see has one. This is your kitchen and it's there to make your life easier!
It's also a good idea to consider how often you'll be entertaining and for how many. Make sure you'll have enough space for your guests to move freely while still giving you plenty of space to cook and prepare.
Maintenance
Your outdoor kitchen will be exposed to the elements, and it's important to properly care for your larger appliances accordingly. Most of the will need to be covered. Think about the time and effort this will take and be sure you're willing to put that effort into maintaining your kitchen. Will you hire help you keep everything maintained? We respect your decision if you choose to clean and maintain everything yourself, but make it easy on yourself. Sometimes simpler is better.
Climate
Be sure to take the weather into consideration when choosing the materials and appliances. If you live in a state where the sun is always out and the weather is always nice, you'll probably spend more time in your kitchen that someone in a cooler state would. If this is you, don't feel too guilty about wanting a bigger area! For cooler or harsher climates, the placement in your yard can be rather important. Pay attention to where the windy spots are, where the rain hits, and where the sun comes in. If you get lots of rain, purchase covers for your larger appliances so they aren't ruined. For a more permanent option, opt for a patio cover or roof.
Space
When it comes to space, you'll want to have enough room for all your guests and family but stay within your budget also. The amount of space you need will also depend on the number of appliances you choose and their size. If you have the square footage for multiple appliances and sitting space, go for it! If not, think about if you'd rather have more space for guests to mingle, or if you'd prefer to have more appliances and room to cook.
Extra Features
If there's room left in your budget, you can always consider adding a few extras to your set up. Your outdoor kitchen is supposed to be a place that fulfills places that your indoor kitchen lacks, so spice it up! Why not add a fireplace if you live in a cooler climate? Regardless of your climate, a good sound system always keeps the party going, even if it's just you out there. Into sports? Installing a massive TV that delivers great pictures even in sunlight could be fun, too. Adding unique features will make your kitchen stand out from the rest while still being functional.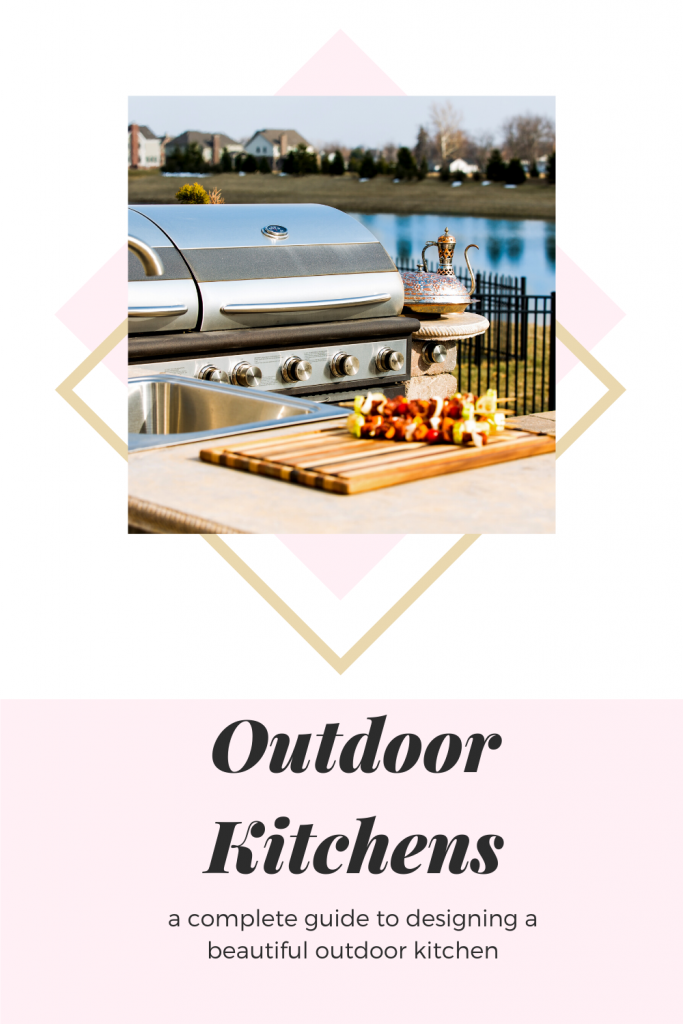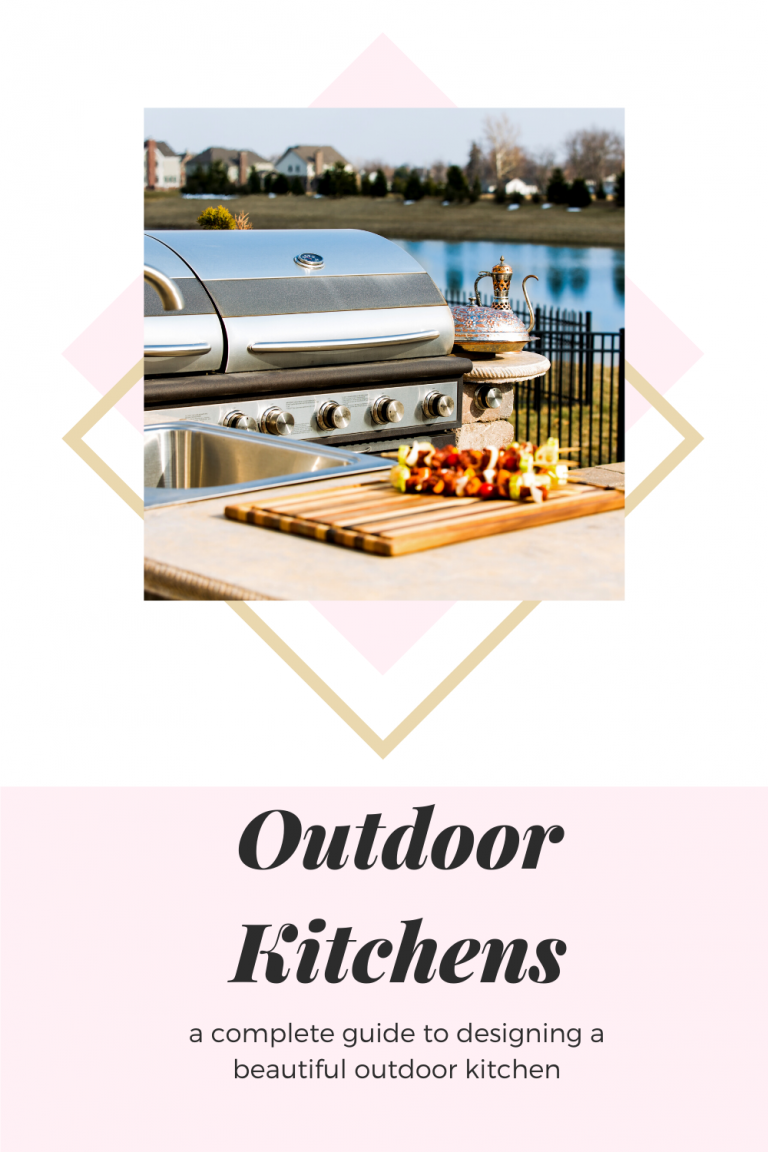 Ready to start creating your own dream outdoor kitchen? Reach out to us today and we'll help you every step of the way with the best guidance we can offer.