Popular Home Features
When we begin the process of working with a customer on designing their new home, most have at least some ideas of what popular home features are important to them when we build their home.  These features are things they've typically researched on the internet (like Houzz and Pinterest,) or they have seen looking at a contractors website, or they have found through personal experience.
Regardless of how they found these features, most everyone has decided that these five are the most important as they begin the process of building their new home.
Granite Countertops
Granite countertops have become increasingly popular over the past several years due to their durability, cost-effectiveness, and beautiful looks.  They also come with a number of benefits that include the ability to place hot items on the surface without damaging your countertops, the color of your granite will never fade, each piece is an individual, and they add value to your home.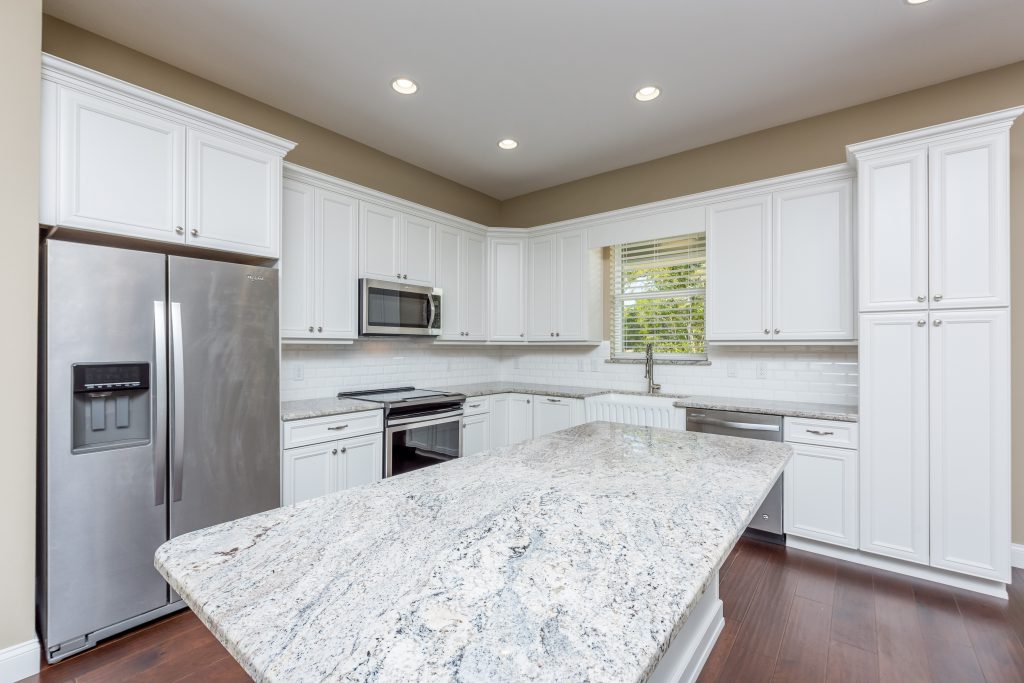 Large Walk-in Master Closets
Large closets in the master bedroom have become substantially more popular over the past few years.  Typically we are building these large closets with closet storage systems that not only store your hanging clothes but have the added benefit of having drawer storage and can reduce the amount of furniture in the bedroom itself.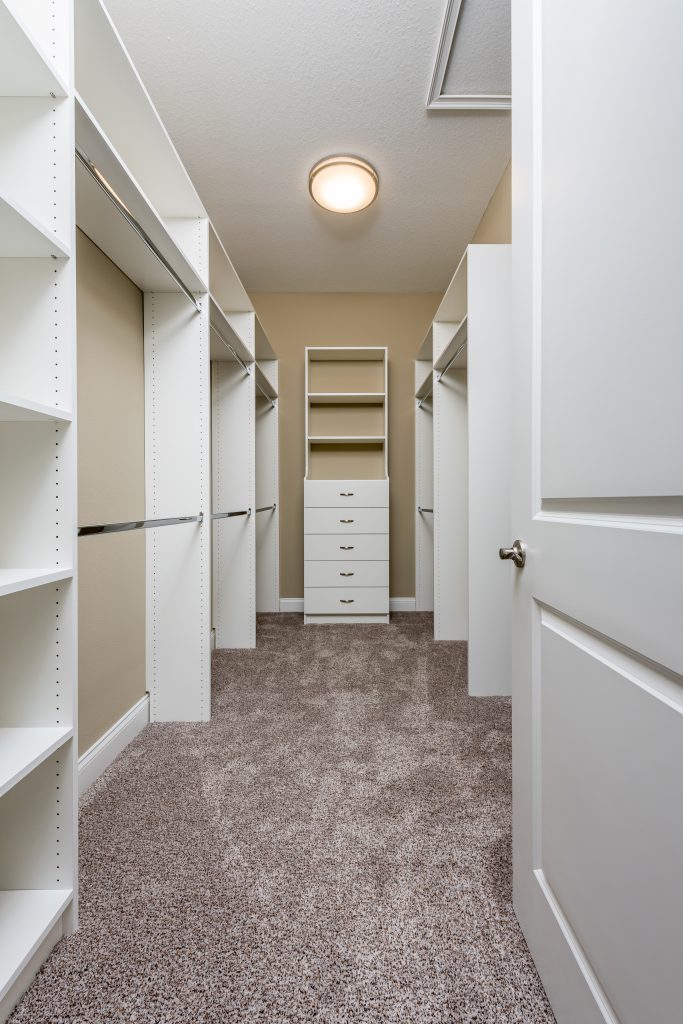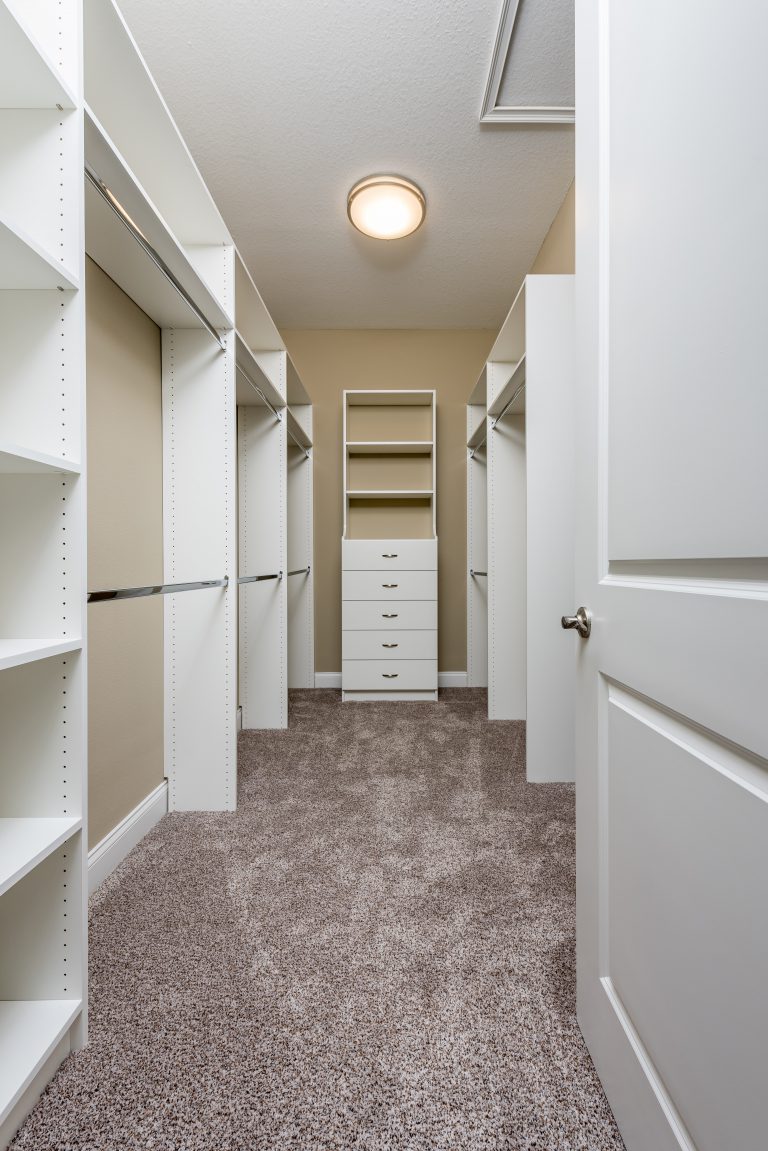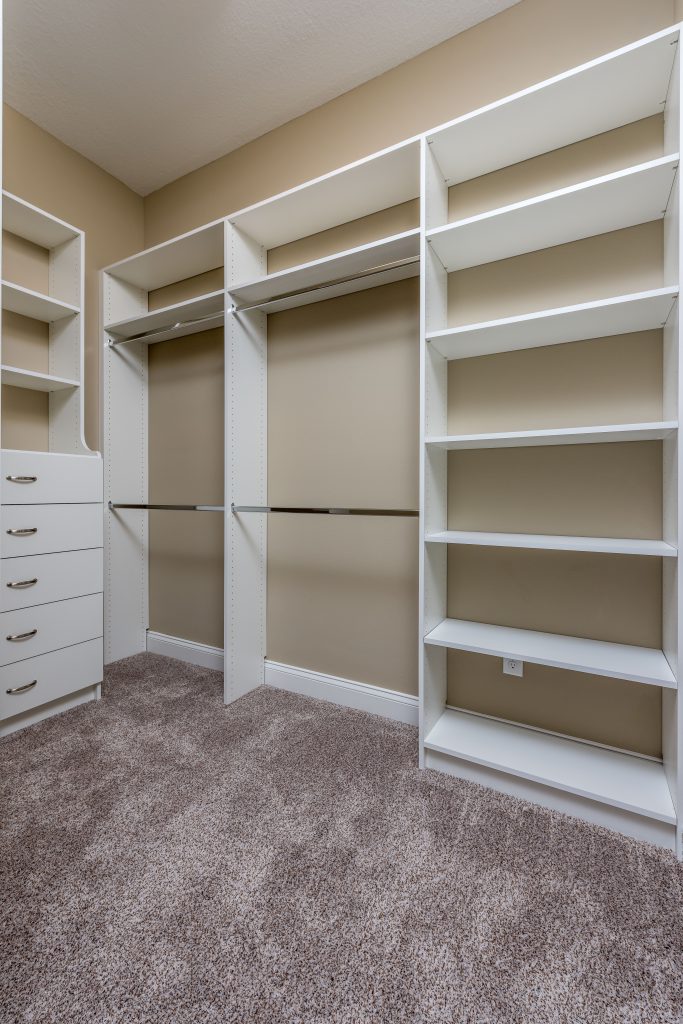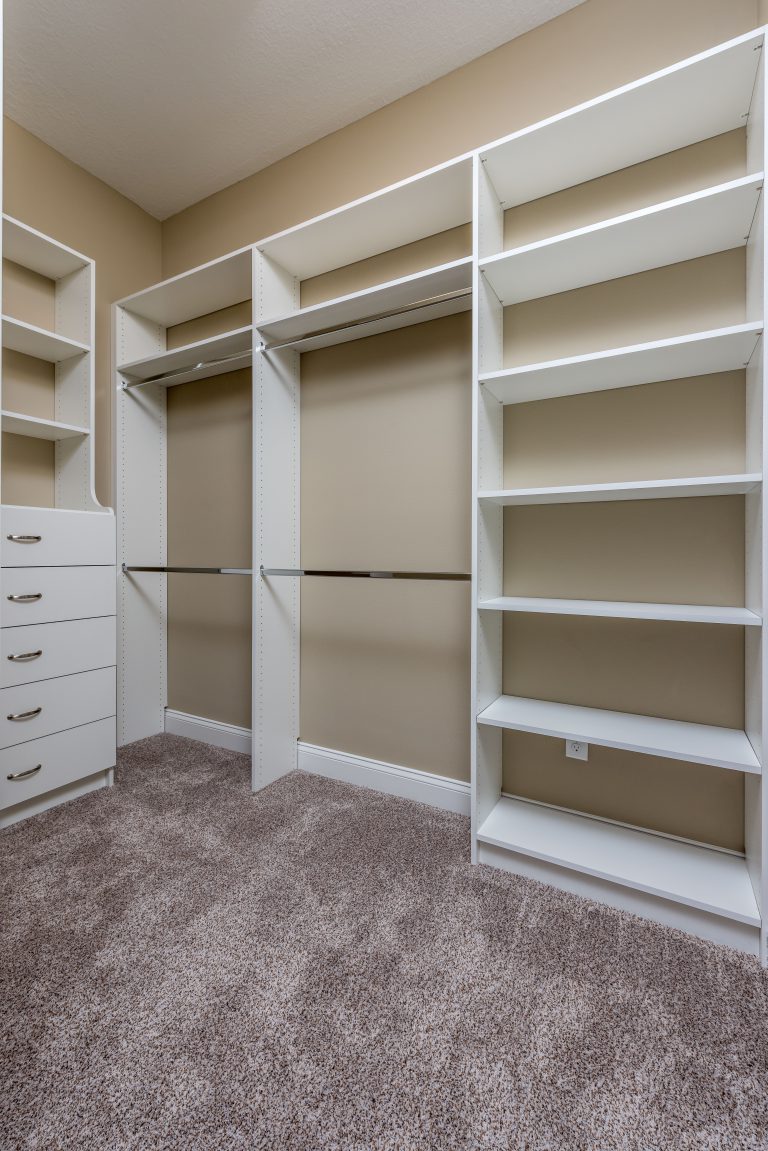 Open Concept Living Area
This feature has become more important as we see many of our customers moving from larger (and older) homes to smaller homes.  The open concept allows the homeowner to have a smaller living area that feels MUCH larger because there are no walls separating the areas of the house.  These walls chop up living areas, take up additional space, and give areas of your home the feeling of being closed in.  Open concept gives your home a much more open and larger feel.

Modern Kitchen
The kitchen has become a focus for many people who build homes today.  With people's push to live healthier and more sustainable lifestyles people are spending more and more time in their kitchens compared to 10 years ago.  As people are spending more time in their kitchens their wanting better cooking spaces, more efficient appliances, and a different look than the past.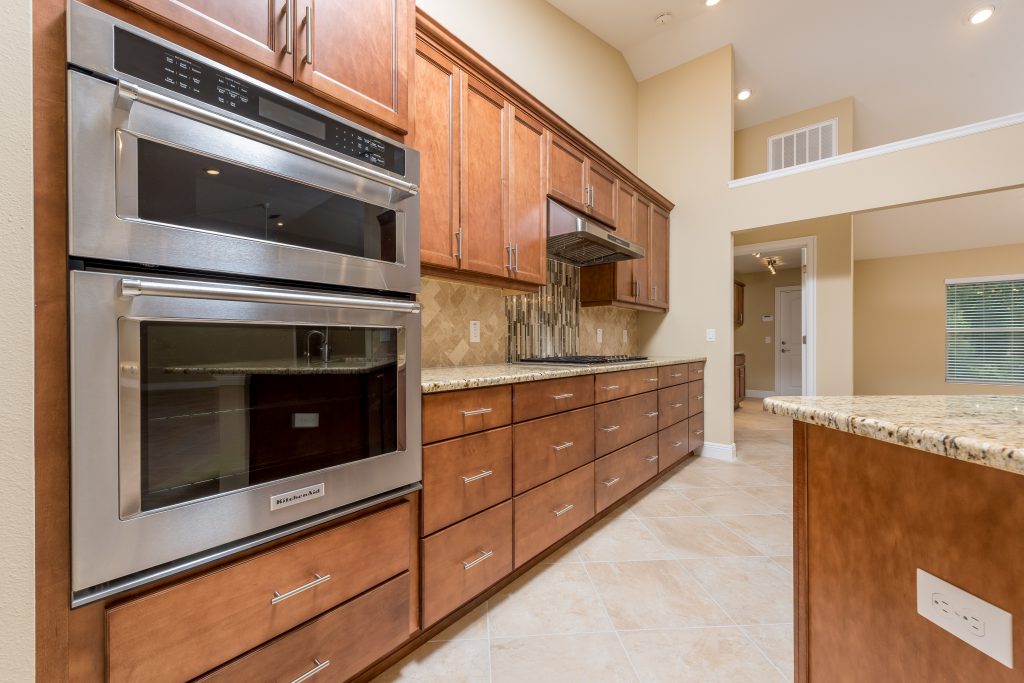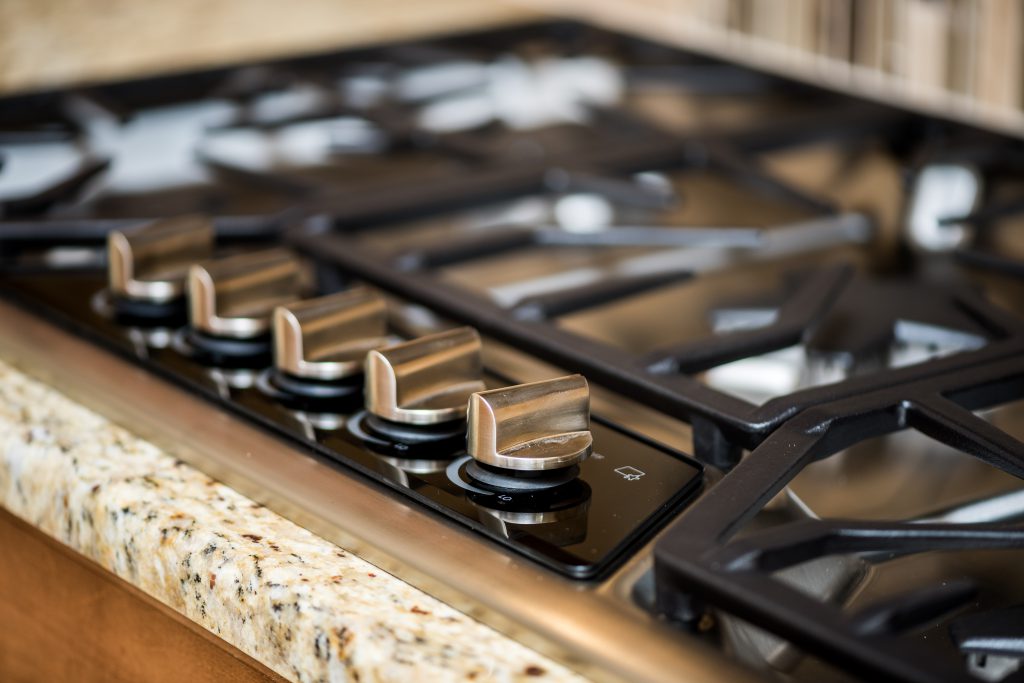 Energy Efficiency
Energy efficient homes have become a significant talking point with customers recently.  While solar power is still slightly unaffordable (today), there are a number of options we talk with our customers about that help reduce power usage and reduce their carbon footprint such energy efficient windows, proper insulation levels, and properly sized air conditioner systems.