Unless you have been living under a rock , I'm sure you know how immensely popular Farmhouse Style has become over the past few years. Made even more popular by Joanna Gaines, everyone is now clamoring to their local stores on the hunt for farmhouse and rustic pieces to complete their homes.  All white everything, shiplap galore, milk glass and more.. Farmhouse decor is a beautiful blend of old and new. Light, airy and clean this style is easy to achieve by just about anyone! So if you want to learn how to farmhouse up your own space, then these simple tips should help you on your way!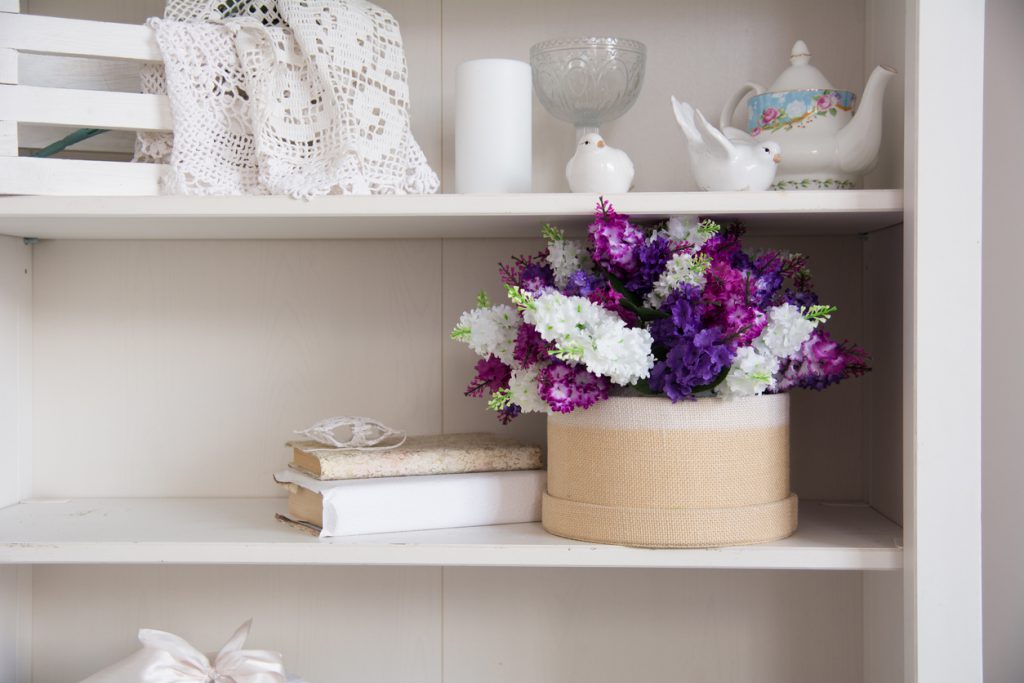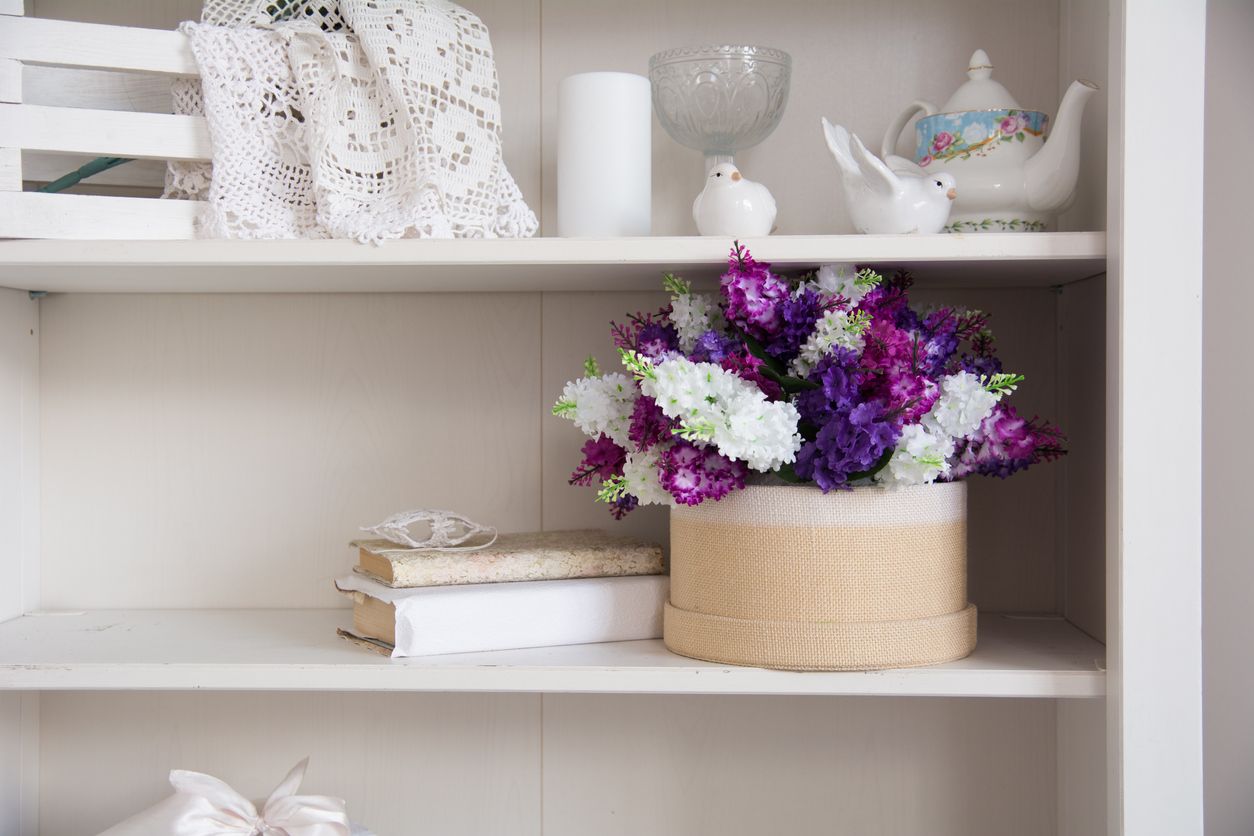 Embrace The Neutrals
To really get that simple farmhouse feel, you want to make sure you are loaded down with neutral colors. Paint the walls a white or off white and select decor pieces that are light and airy. Grey, beige, and white are perfect for this style. If you are going for a farmhouse aesthetic, then it is important to avoid dark colors as these will make the room feel heavy, and farmhouse is all about light and effortless.
Texture and Dimension
Even though farmhouse is light and airy, you still want to add in lots of layers and texture. Signs on the walls, beautiful decor prices on your shelves and tables. Shiplap is a super popular way of adding in texture and dimension as well. You can pick this  up at any of your local home-goods stores! Not sure how to use your shiplap? Make a headboard, foot board, or add it to the walls of your bathroom. There are so many ways to use this versatile material and all of them will have you rolling in farmhouse style!
Grab Some Pallets
Pallets are so versatile! You can make so many different pieces out of pallets from coffee bars to decor pieces and so much more. You can even do an entire wall with pallets! Yes! It is beautiful, simple, and oozes farmhouse style! You can see how to make your own stunning pallet wall here, best part? It is budget friendly!
Mix Old And New
The best place to find farmhouse decor pieces for your home…. Surprisingly, the Thrift store and Garage sales! You can pick up some stunning older items and vintage pieces to mix in with your newer pieces. Farmhouse style is all about blending the old and the new and re-purposing older pieces.
Wire and Wood
Two huge textiles in farmhouse style are wood and wire. Use wire baskets as storage and decor. Hang them on your wall, put them on your shelves… there is so many options when it comes to using wire baskets.
Also incorporate lots of wood into your decor to get a really farmhouse feel. Just like with the pallet wall, wood can make your farmhouse style really stand out. Re-claimed wood is perfect for farmhouse decor and DIY projects.
Do You Love Farmhouse Style?
Some people say farmhouse is on the way out, but it is still so beloved by so many! So what do you think? Are you a lover of all things shiplap or would you rather pass?