How do average income families afford to build brand new homes in 2018?
Have you ever thought?
How can all of these people afford to build new homes in central Florida?
Who can save 20% to put down on a new house?
Don't you have to own your lot first?
How are people paying 2 mortgages while their home is being built for 6 months?
Don't I need to sell my current home first to get the equity out of it?
Do I have to live in a temporary apartment while building?
We're here to tell you that if you have a job, decent credit and 5% down, you probably can build a new home!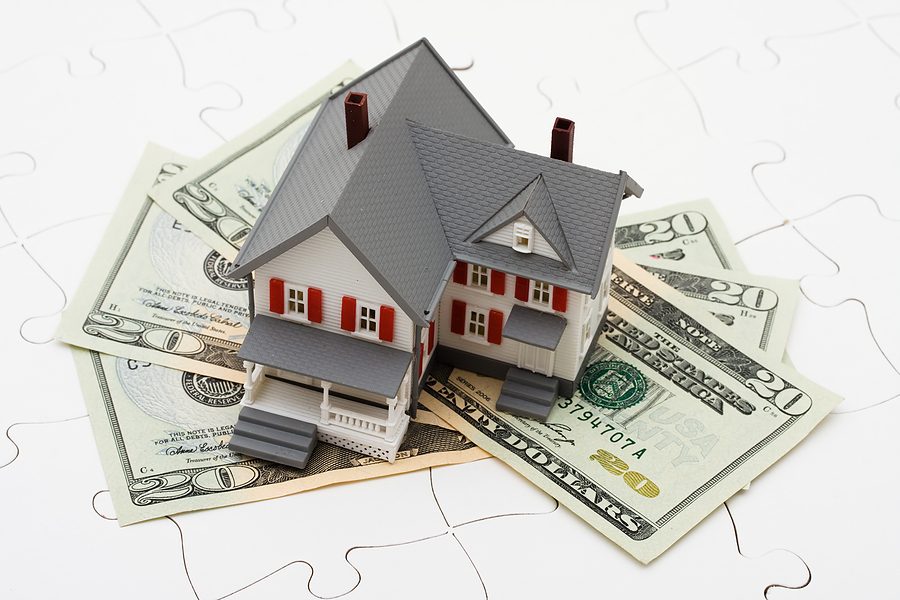 The above 6 questions are the most commonly asked construction finance questions that we receive weekly by potential buyers.  While our central Florida real estate market continues to strengthen we are also seeing the lending market and products available to buyers becoming less stringent and more available.  If you are interested in the answers to the questions above, please keep reading below:
Not all banks (lenders) are the same!  At Secure Built, LLC we are qualified builders with 13 different central Florida lending institutions.  This gives us the ability to offer the widest range of lending products available to place buyers from all different financial and credit backgrounds with the best lender for their individual needs.  Many buyers today come to us with the mentality that their personal bank is going to give them the best lending opportunity due to their relationship and tenure.  This is rarely true!  Many banks avoid writing new construction loans due to the complexity or lack of experience in today's complex lending rules.  You want a lender who embraces new construction and who has a real desire to work with home builders.  We know who those banks are & will help you navigate this maze!
The 20% cash down requirement for new construction loans was the standard for many years during the recession.  Today we work with lenders who offer 5% down conventional new construction loans, 3.5% FHA new construction loans and even 100% new construction financing for certain VA & USDA qualified individuals.  If you have a 600 credit score or higher you could be approved.
Many buyers come to us saying that they are "saving up" to buy their lot first and don't realize that lenders will combine the lot purchase & new construction project into 1 loan.  You absolutely don't have to own your own lot before considering a new construction loan!
The 2 biggest concerns in considering a new construction loan tends to be, "Where will I live during construction?" and "How can I afford 2 mortgage payments?"  Lenders who embrace new construction lending are used to this process and make the transition easy!  What if I told you that you can stay in your current home (or rental) for up to 1 year after your new construction home has finished being built?  What if I also told you that the lender will also not factor your current mortgage payment, taxes, insurance (or rent payment) into your debt to income ratio AND you only pay interest on the amounts borrowed during the construction process, thus keeping your payments super low until you sell your existing home? …  That my friends is available today and is how so many people are able to build!
There you have it, folks!  The masses who are building are not always independently wealthy, carrying 2 mortgages or already own their own property.  They are working with the right contractor & lender combination.
If you would like to learn more about new construction lending or want more detailed information please contact us!