Detail Oriented Home Construction
"The devil is in the details". If you've ever done work that has required you to have a focus on small, but very important things you've heard this saying. As home builders, we pride ourselves on managing the details of the homes we have under construction. We also do our best to apply these values across our entire business, from our marketing through to the home construction phase.
We took these pictures off of the Facebook page of a large nation-wide home builder. Some of these are pictures where they've moved a home from a neighborhood and put it on an open piece of land in Photoshop, and some are renderings.
Does anything stand out to you?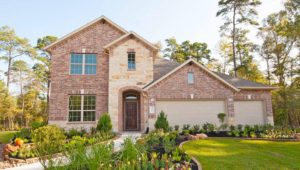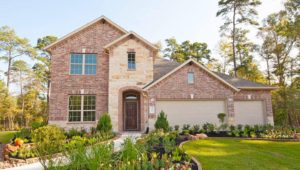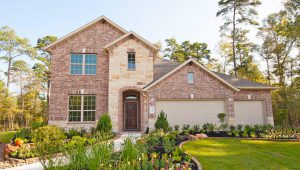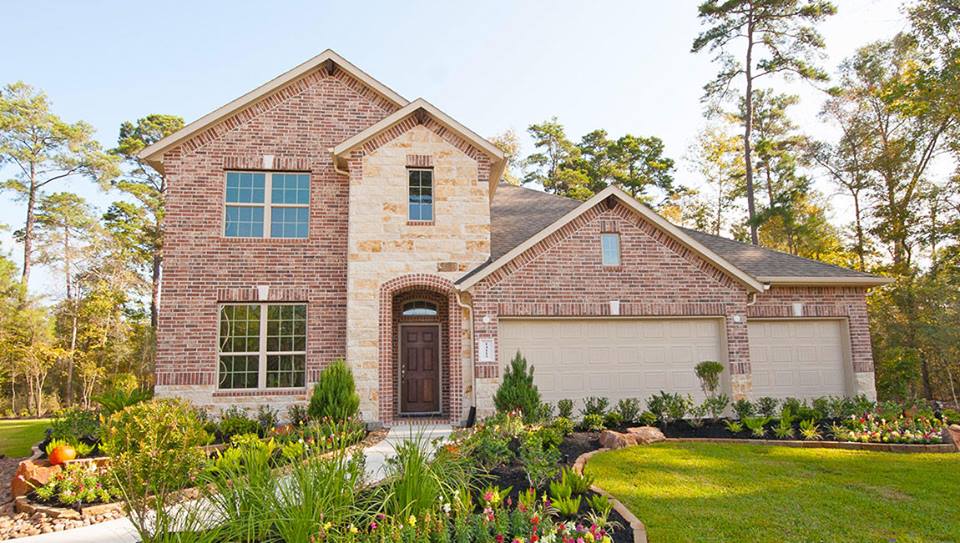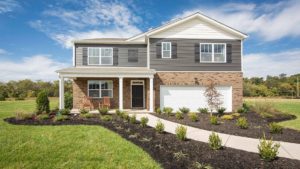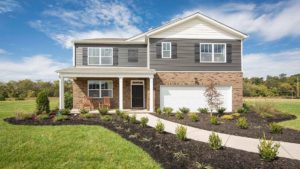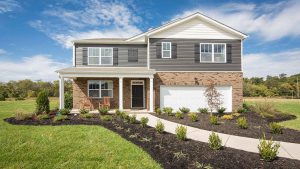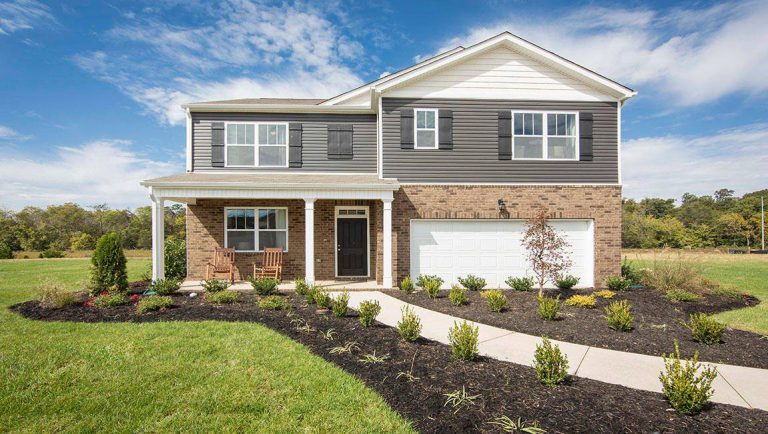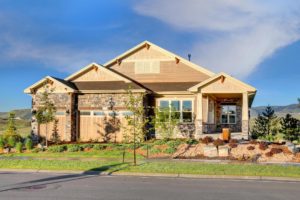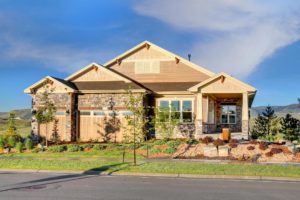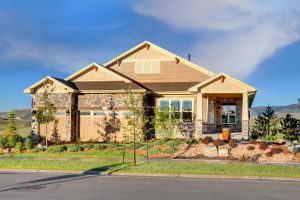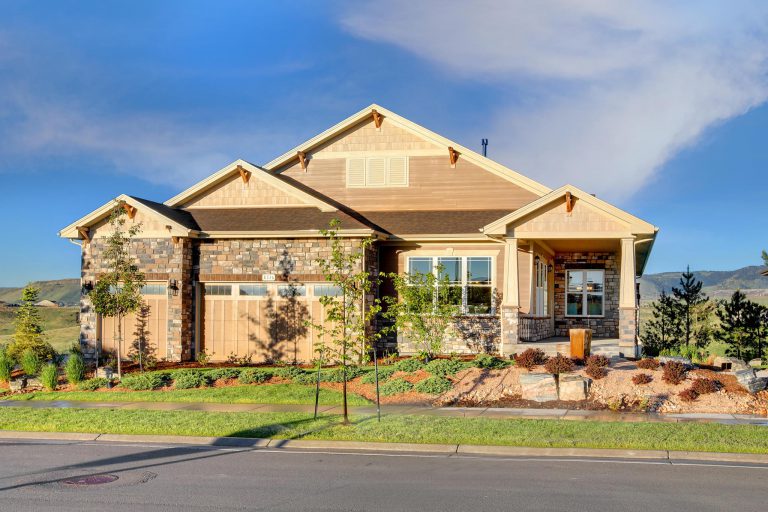 We'll help, they're all missing driveways.
Luckily, these aren't real homes. They're pictures or renderings of model homes that were done for promotional purposes. The detail they missed is obvious, when they set the model house and landscaping down they didn't pay attention to the driveway, or that there wasn't one, or that it was even accessible since they're all behind landscaping.
While this is minor in the grand scheme of home construction, it goes to the mindset of the people running the company that is building a house, or maybe your home. Make sure when you're talking to your contractor that they're focused on the details of your home's construction, the things that are important to you, and not missing the important stuff.
Like driveways.