Custom Garages
We're often asked here at Secure Built what is the best and most cost-effective way to have additional vehicle storage on my new home.  Today, many people have a need for more garage storage because they have more people living at home, they have hobbies that take up a lot more room, or they have toys like cars, boats, and off-road vehicles that they want to store inside.  The least expensive way to achieve this is to build it directly on to the home we're building for you!
It will always be less expensive to add additional garage storage to the main house than it will be to build a detached garage with your new construction.  It's also very possible to have large amounts of storage built on to the home your building, and still have your new home look amazing!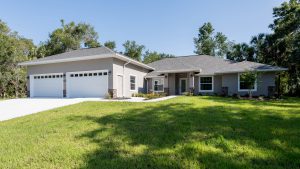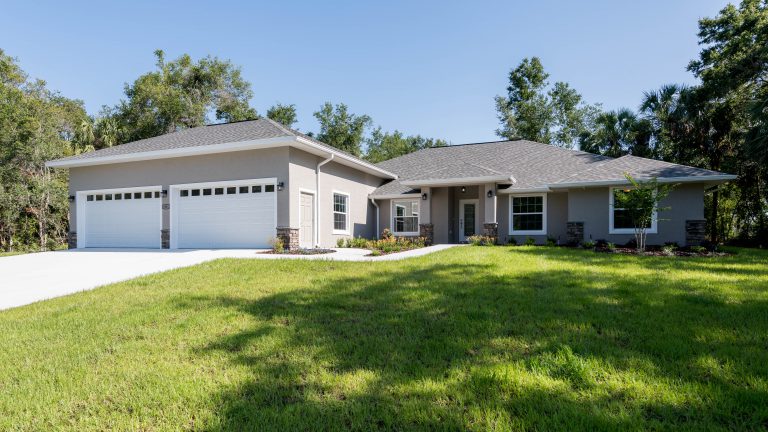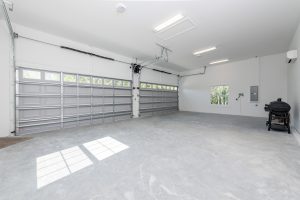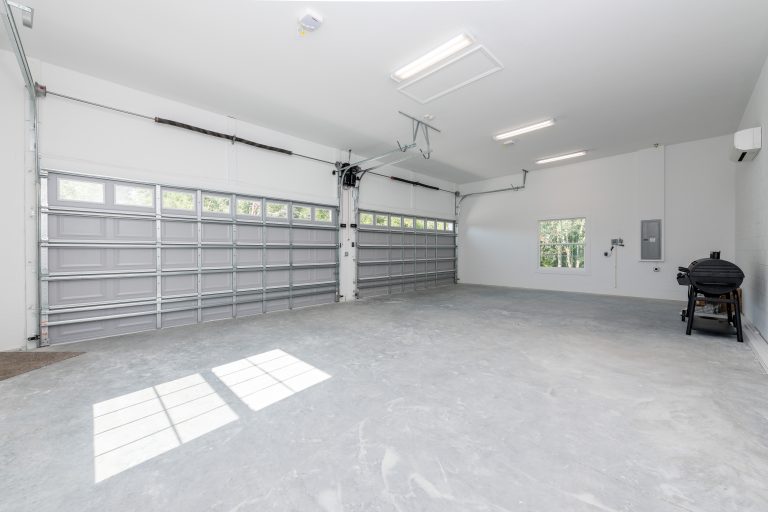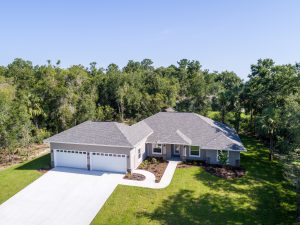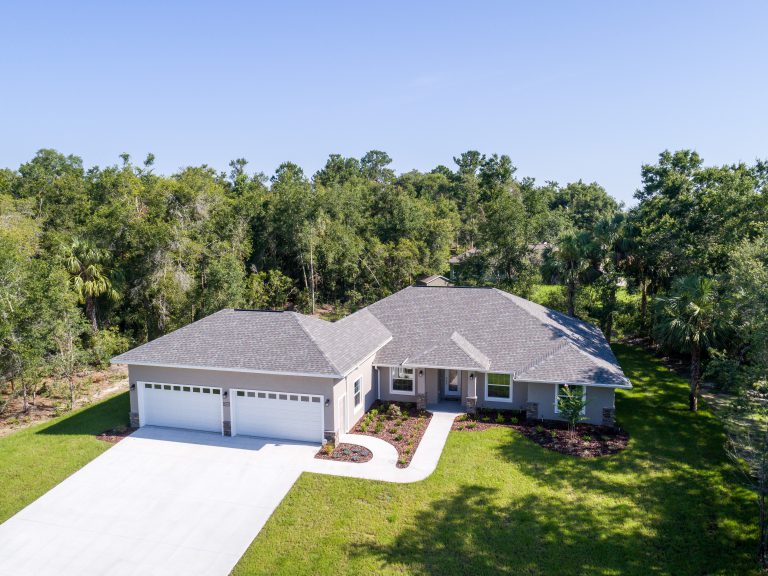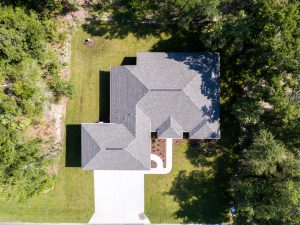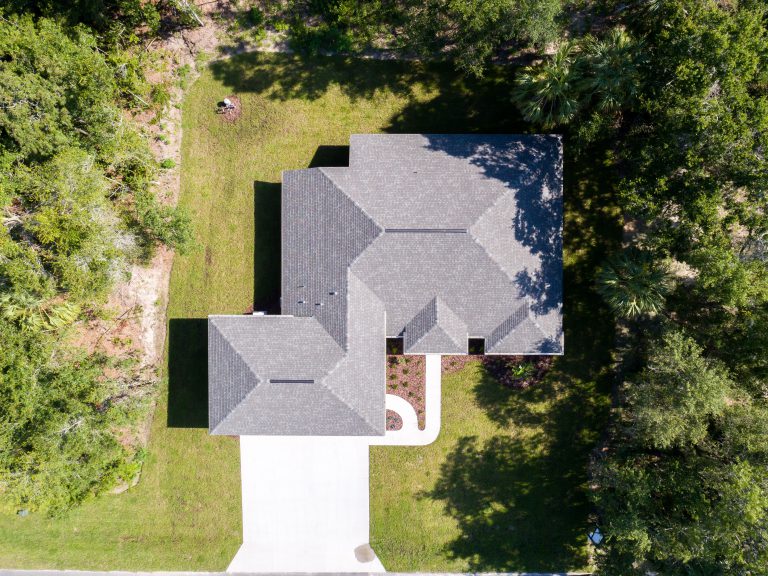 At Secure Built, we're 100% custom home builders, and we're willing to work with you to come to any solution that works best for you in your new home construction.   Contact us today about building the right garage solution for your new home construction.