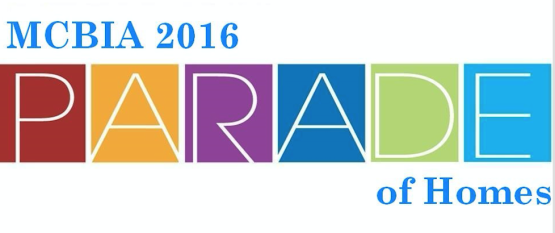 We are excited to be appearing in the Spring 2016 Parade of homes, organized by the Marion County Building Industry Association.
More information about our entry is to come.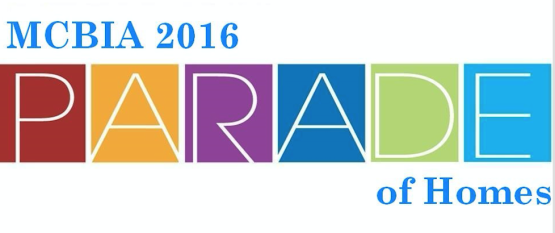 If you are in the equine industry, you won't want to miss out on the OBS yearling sales on October 6th- 8th www.obssales.com/2019/10/obs-sales-calendar-3/ ... See MoreSee Less
OBS Sales Calendar Last Updated: November 4th, 2019 View the 2020 sales calendar (.pdf) 2020 WINTER MIXED SALE Including Horses of Racing Age Section January 28 – 29, 2020 (Closing November 15, 2019 – Extended Deadline for HRA) Under Tack: January 27 (Monday) 10:00 AM MARCH SALE OF TWO-YEAR-OLDS...
Secure Built homes are designed and built to impress. We recommend and use the finest materials and finishings on the market.
Take a look through our stunning gallery and give us a call to get started on your dream home today -> www.securebuilt.com/premium-interior-finishes/ ... See MoreSee Less
Want to learn more about us? Check out the articles we have been featured in and get to know a little bit more about us and our company values here -> www.securebuilt.com/about-us/featured/ ... See MoreSee Less