Schedule a visit to view our new Rutherford Farmhouse Model in Irish Acres.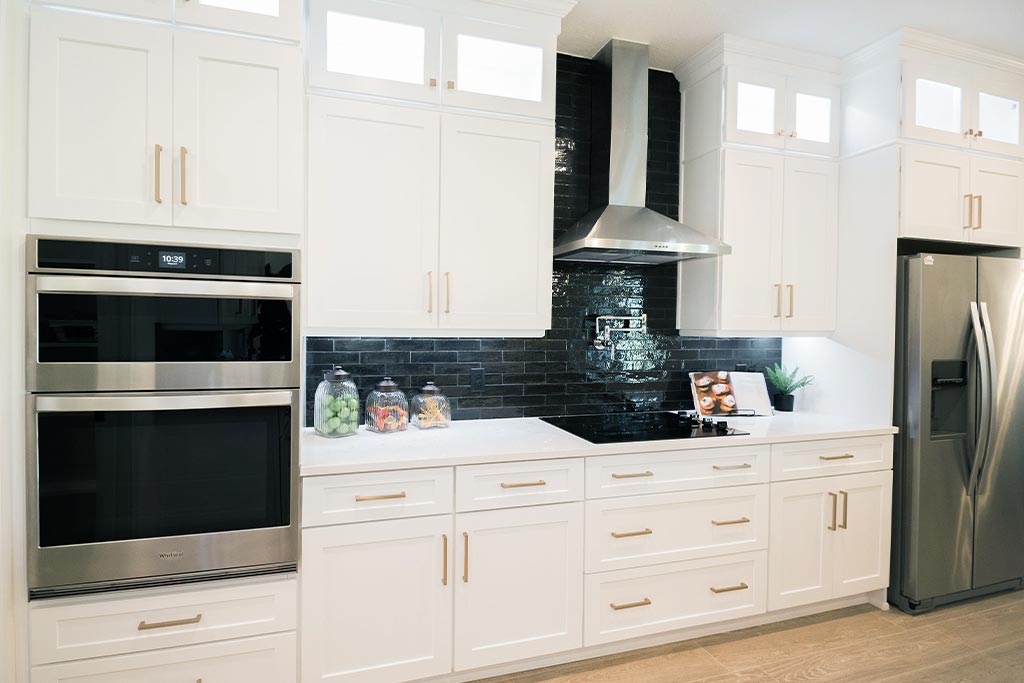 Come see why Ocala homeowners trust us with their new home construction. Schedule a visit to our Rutherford Farmhouse model home located at 1764 NW 85th Loop, Ocala, FL.
OR Call
352-671-9140
to schedule a showing or consultation.
Our design team has put countless hours into designing beautiful, functional new homes. Whether you want to make a small change to the floorplan or design your own from scratch, we can help! Our team is ready to design the home of your dreams.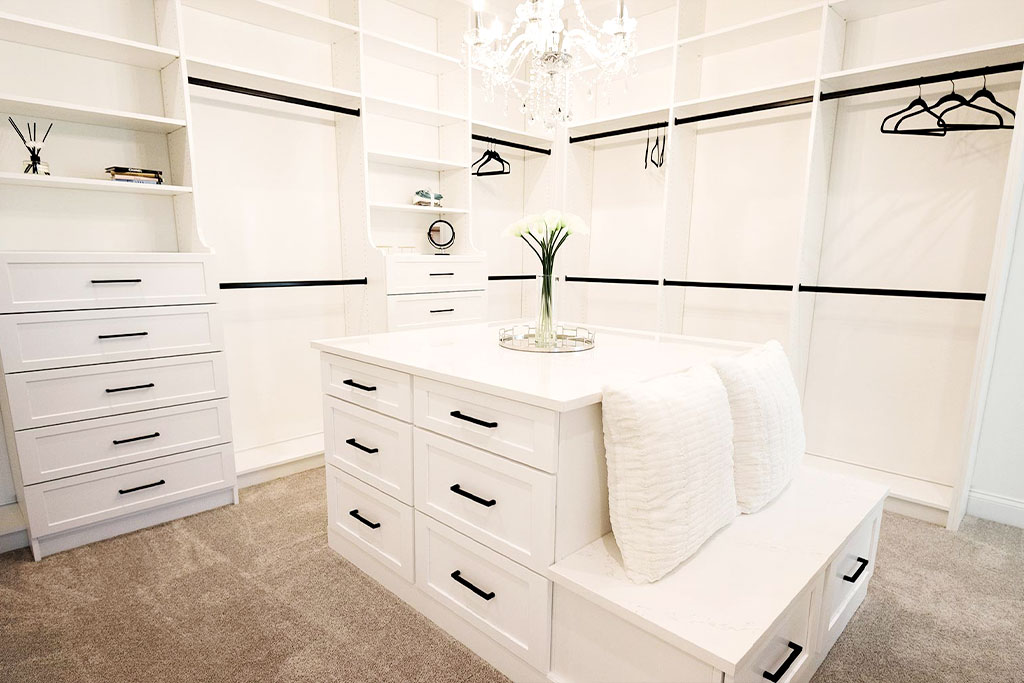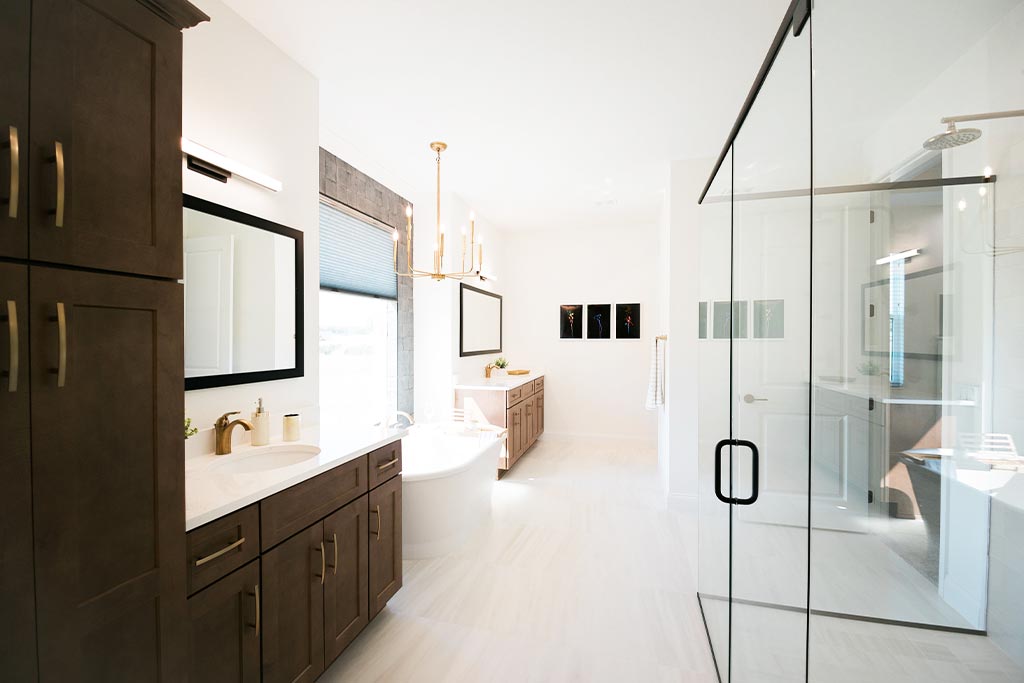 At Secure Built, LLC we pride ourselves in offering more than cookie-cutter homes. We'll build a home to fit your family with our hundreds of customization choices.
We use exceptional materials and appointments on each project. Contact us for more information about our client selection process.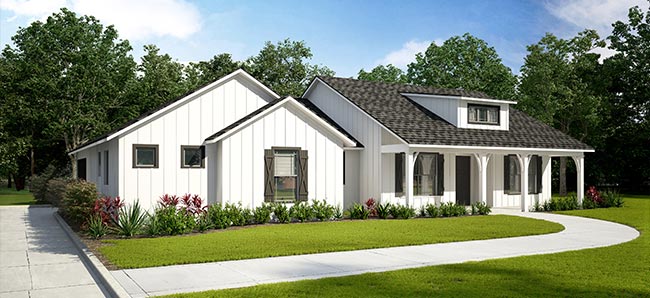 Greyson Manor
Documents
Details
Living Area: 2057
Entry: 237
Garage: 535
Covered Lanai: 322
Total: 3151
3 bedrooms
2.5 bathrooms
2 car garage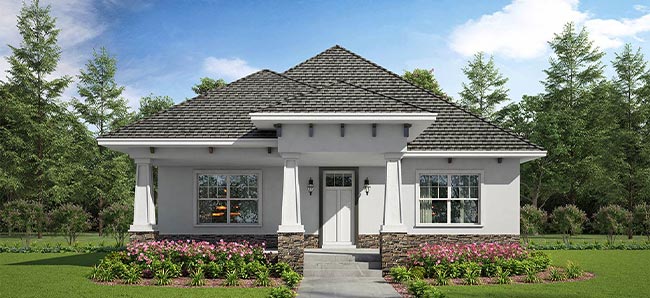 Magnolia Breeze
Documents
Details
Living Area: 2266
Entry: 231
Garage: 484
Covered Lanai: 145
Total: 3126
3 bedrooms
2.5 bathrooms
2 car garage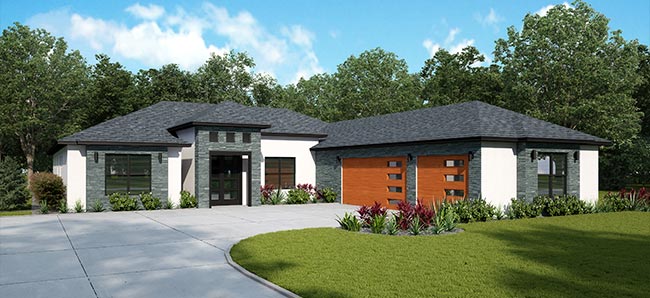 The Oaklen II
Documents
Details
Living Area: 2892
Entry: 67
Garage: 1089
Covered Lanai: 470
Total: 4308
5 bedrooms
3 bathrooms
3 car garage + golf cart parking/storage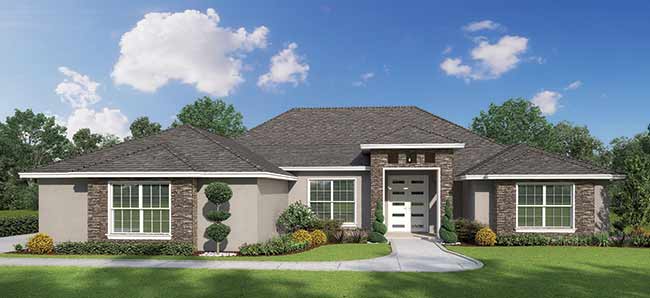 The Oaklen
Documents
Details
Living Area: 2426
Entry: 67
Garage: 561
Covered Lanai: 273
Total: 3327
4 bedrooms
3 bathrooms
2 car garage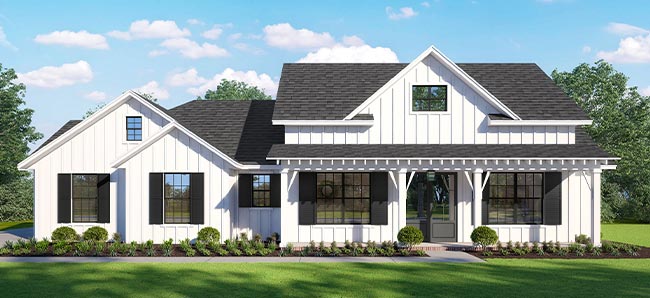 Rutherford Farmhouse
Documents
Details
Living Area: 2530
Entry: 198
Garage: 594
Covered Lanai: 453
Total: 3775
3 bedrooms
3 bathrooms
2 car garage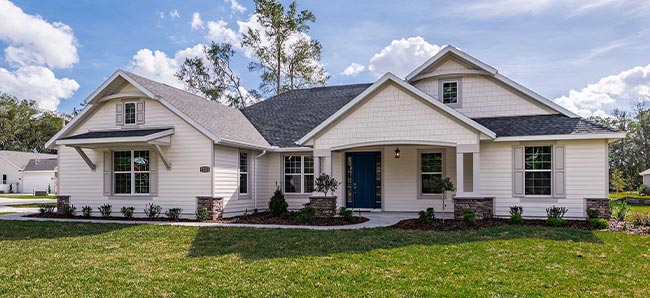 Simply Sunrise
Documents
Details
Living Area: 2127
Entry: 147
Garage: 507
Covered Lanai: 258
Total: 3039
3 bedrooms
2 bathrooms
2 car garage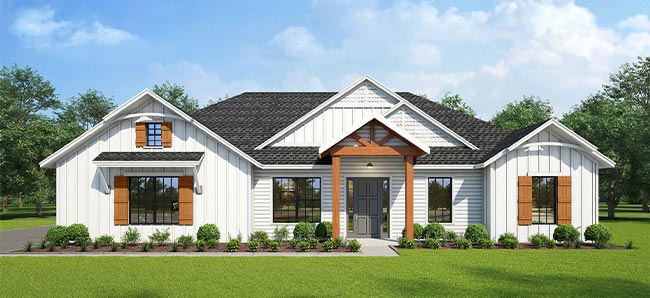 Sunrise Farmhouse
Documents
Details
Living Area: 2277
Entry: 60
Garage: 556
Covered Lanai: 277
Total: 3170
3 bedrooms
3 bathrooms
2 car garage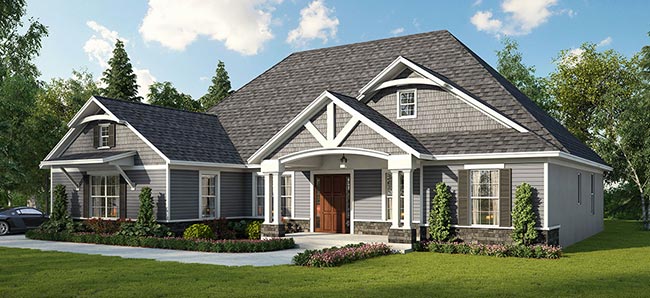 Southern Sunrise
Documents
Details
Living Area: 2277
Entry: 193
Garage: 555
Covered Lanai: 277
Total: 3302
3 bedrooms
3 bathrooms
2 car garage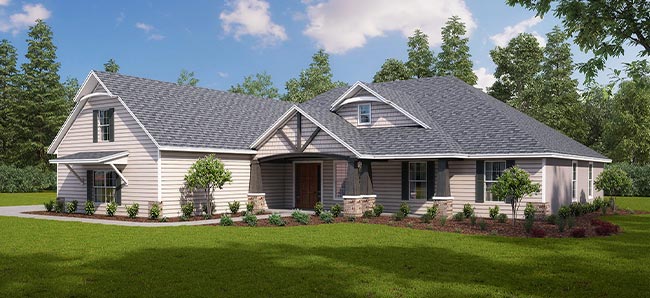 Sterling Sunrise
Documents
Details
Living Area: 2707
Entry: 282
Garage: 929
Covered Lanai: 296
Total: 4733
4 bedrooms
3 bathrooms
3 car garage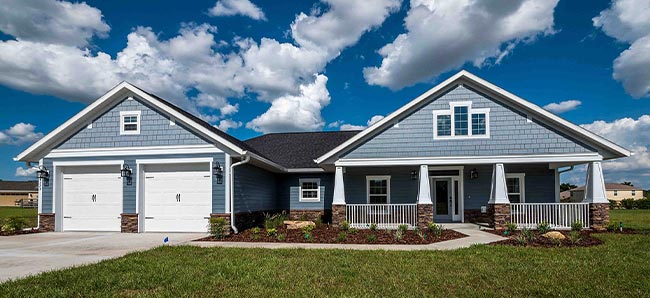 Sumter Estate
Documents
Details
Living Area: 2006
Entry: 256
Garage: 547
Covered Lanai: 205
Total: 3014
3 bedrooms
2 bathrooms
2 car garage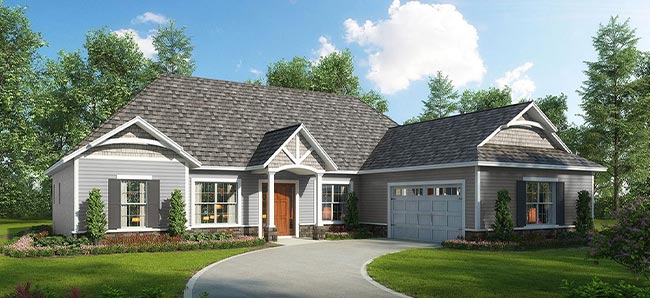 Sunrise Courtyard
Documents
Details
Living Area: 2222
Entry: 54
Garage: 608
Covered Lanai: 333
Total: 3217
3 bedrooms
2.5 bathrooms
2 car garage
Get
In Touch
info@securebuilt.com
352.671.9140
Model Home
1764 NW 85th Loop
Ocala, FL
Mailing
P.O. Box 2765
Ocala, FL 34478-2765
Home
Warranty

As a 2-10 Home Buyers Warranty® (2-10 HBW) builder member, Secure Built, LLC provides every home we build with 10 full years of structural home warranty protection from the nation's leading home warranty company.
Learn More
Home  | About | Models | Warranty | Guide | Blog | Contact | Privacy | Sitemap